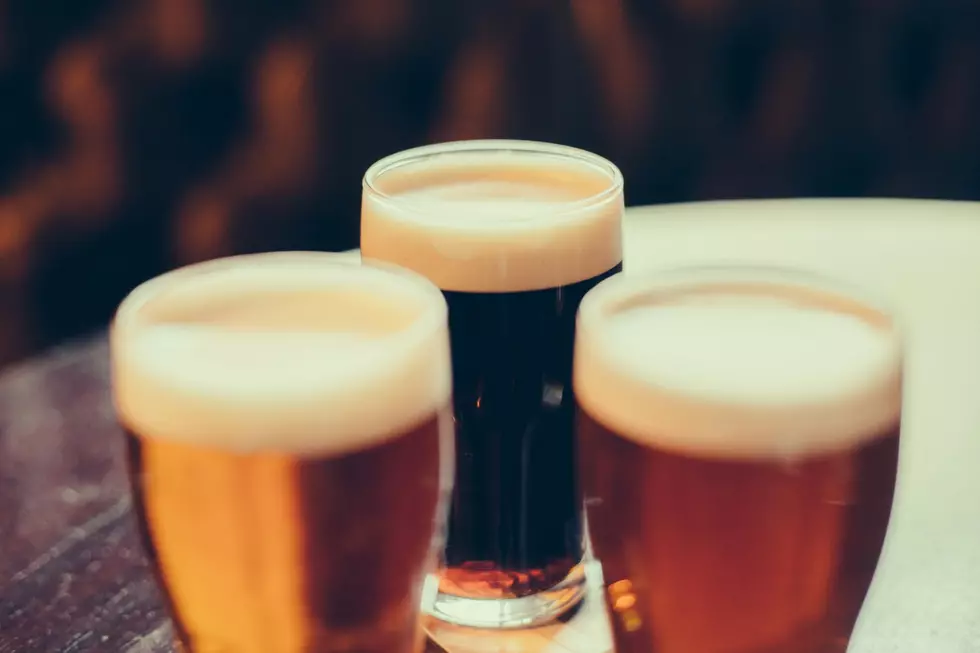 Local Brewery Suddenly Closes Due to Health Concerns
OkorokovaNatalya
If you love beer and had a trip to Roscoe's latest brewery, Ryan Brewing Company, planned in the near future, I'm sorry, but I have some super sad news to break; you can't because they're closed. Forever.
(Here's where we pause to shed some tears in our beers)
On Thursday, November 29, Ryan Brewing Company shared this message on Facebook and shocked beer lovers all across the Stateline:
Although we're terribly sad to hear the Stateline has lost another business, we are glad the owner is putting their health first. We hope they find the perfect buyer, so the great times and great beer can continue.
Catch Lil Zim on 'Q98.5 Mornings with Lil Zim & JB' on Q98.5 from 5:00 a.m. to 10 a.m. Follow her on Twitter, Instagram, and Facebook