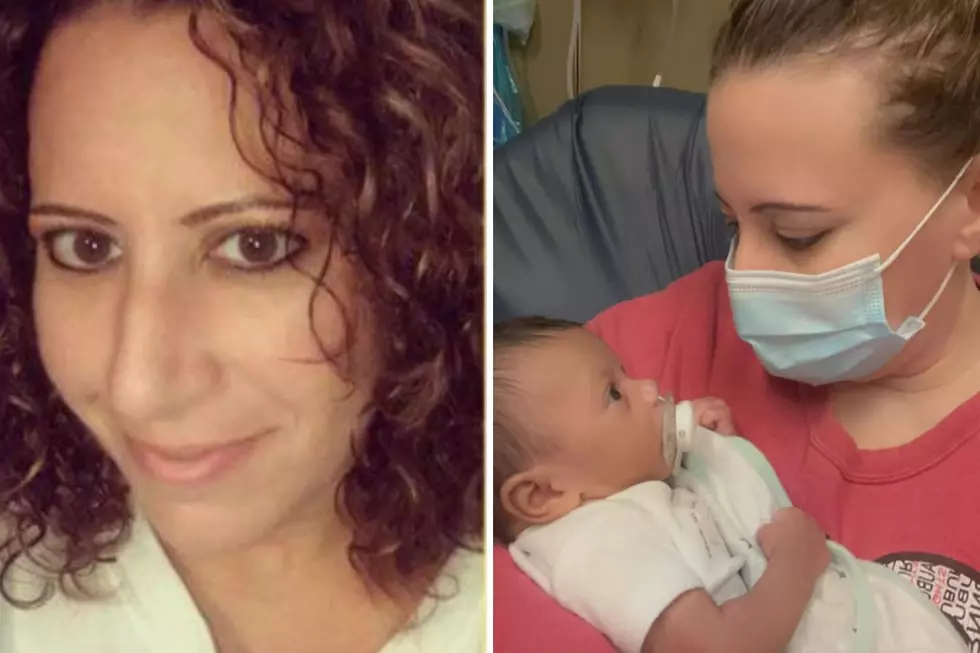 Illinois Foster Parent and Teacher Honored for Being Extraordinary
Provided Photos, Canva
Every week when I read through the Hometown Hero nomination letters we receive, I feel humbled and blessed to have so many amazing people in the Stateline community.
Choosing one person to honor each week is often hard, but the heart and devotion of this week's Hometown Hero is just too amazing to overlook.
Angela Mastroianni of Roscoe, Illinois takes being a busy Mom to an entirely new level, and her story might inspire us all to give a little more of our time and our hearts to others in need.
Here is the nomination letter we received from Angela's bestie, Ashley Shepard of Rockford;
I would like to nominate Angela Mastroianni ("Mass-tree-on-y") for the Hero of the Week. Along with being a mother, fiancé, and special education teacher, she is one of my closest friends. She is also a foster mom to 2 babies (along with 3 others in the past) and has adopted 2 of her fosters. I have no idea how she finds the time (or energy!) to do it all, but she never stops helping others. She is one of the funniest, most loyal, caring, and generous people I know and wears her heart on her sleeve. I feel lucky to know her and fortunate to be her friend!
Angela, I can only imagine the huge difference you have made in the lives of your previous and current foster children, not to mention all of the kids you have taught. You truly sound like an extraordinary woman who blesses the lives of everyone she knows. For these reasons, and many more we haven't even heard about, we are giving you a $100 Amazon gift card thanks to Gustafson's Furniture & Mattress and naming you this week's Hometown Hero. We hope that you use it to buy something that makes you smile as much as you make others smile.
Past Hometown Hero Award Winners
10 Illinois Stereotypes People Say Are Accurate But We Think Are Questionable