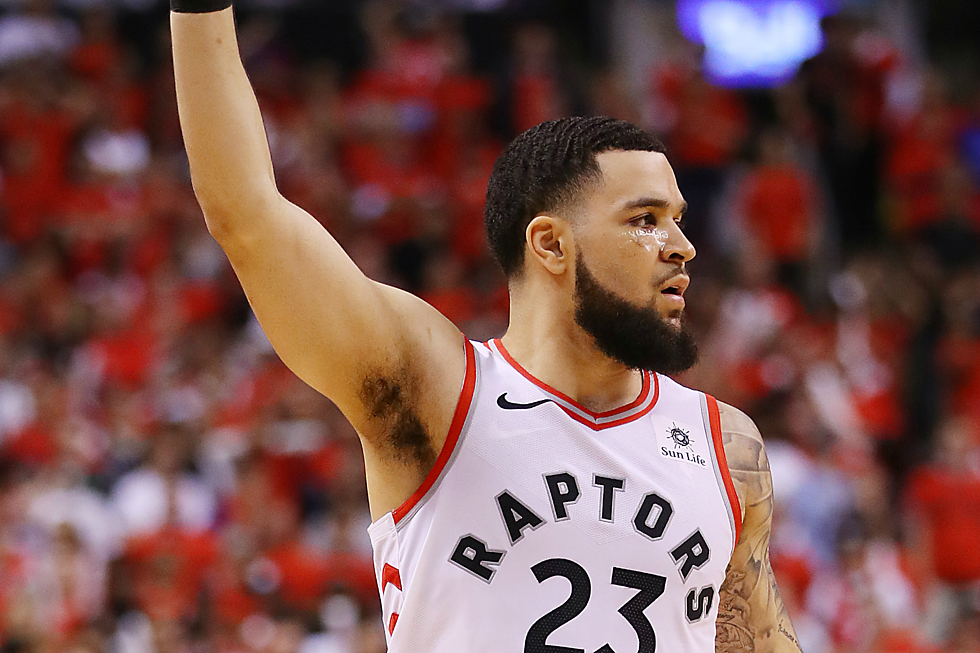 Is Fred VanVleet Overrated? (Poll)
Getty Images
The Rockford area has seen a good amount of athletes make it to the "big time." Football, basketball, auto racing, baseball, you name it...The Forest City can compete at the highest level.
But the question I ask you, is this: Are any of our pro level athletes overrated?
It's easy to sit back and be a homer because maybe you went to school with one of these people. Maybe you used to see one of them at the YMCA? It's awesome to show community pride and support these tremendous individuals.
Hopefully, you aren't one of those who "goes way back" with them and is basically a stalker, attaching yourself to their EARNED fame...yuck.
In the spirit of good "debate" that truly means nothing and no one gets hurt, we present this silly question. (For the record, all of these athletes are AMAZING.)
So here is our short list of Rockford area athletes, which one according to YOU...is overrated?