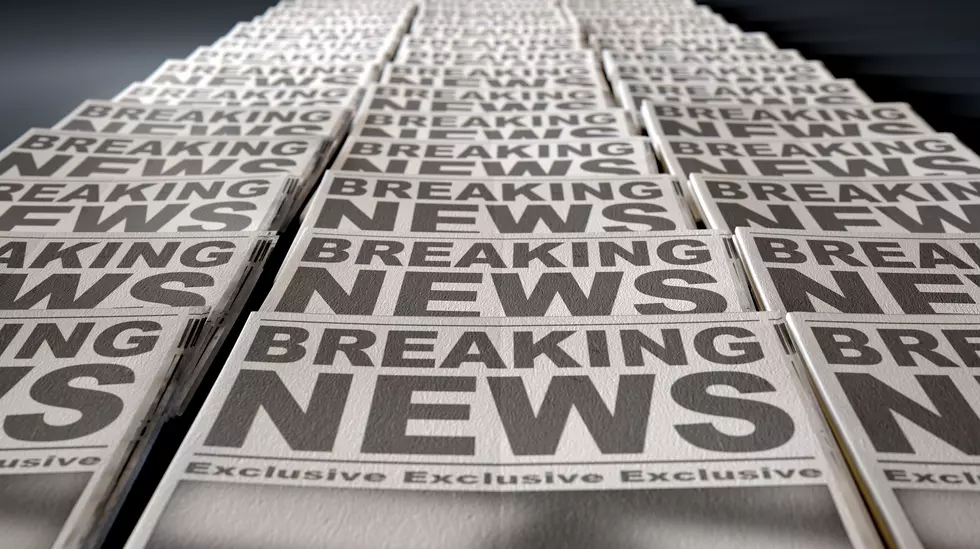 8 Times Rockford Made National News and It Didn't Involve Crime
allanswart
It's always a good thing to read stories about Rockford that are not about murder and crime rates. You will find them if you look and isn't that difficult. There are way more stories than listed in the gallery below. Get ready for similar articles coming your way, but for now, let's revisit seven different times Rockford (or something related) made national headlines.
7 Times Rockford Made National News and It Didn't Involve Crime
READ MORE:
MORE: Some of the Memes & Tweets That Have Made Us Laugh (and Maybe Think)
JB Love is ½ of  Q98.5's Lil Zim & JB In The Morning, weekday mornings from 5:00 a.m. to 10 a.m. Follow him on Twitter, Instagram, and TikTok.