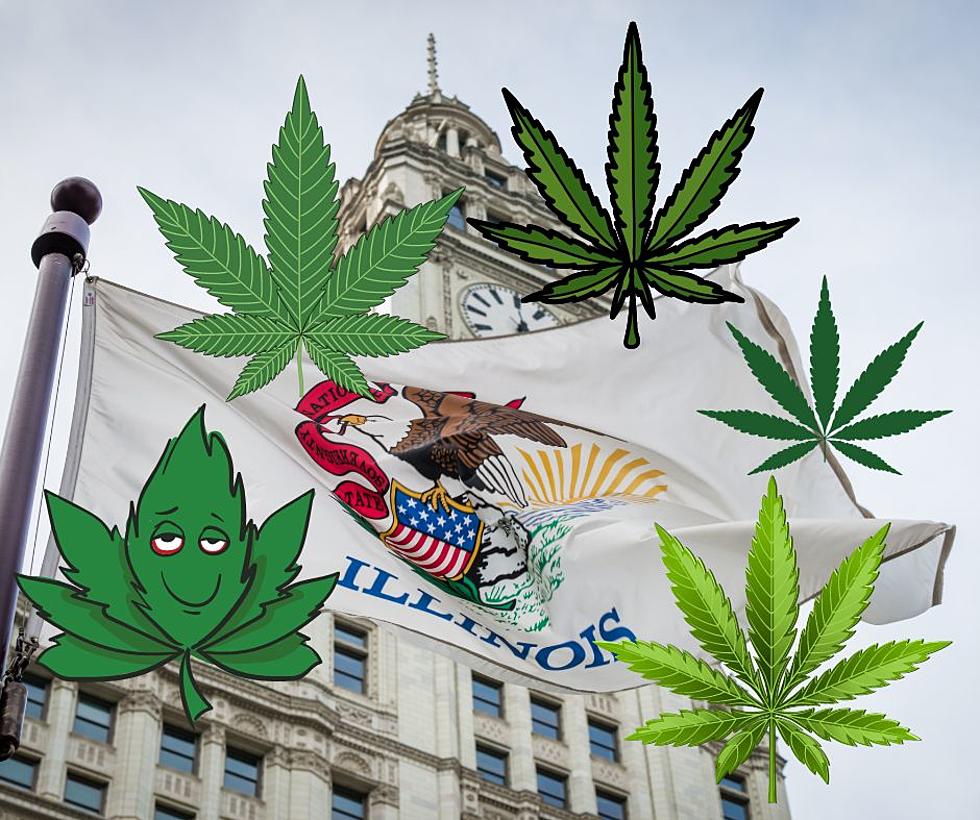 Illinois Smokes More Weed Than 47 Other States, How High is High?
TSM Rockford
With the legalization of marijuana a little while back, the amount that Illinois smokes is pretty darn high! Seeker
There are 16 weed friendly states now across the country. The numbers continue to grow when political types catch a contact buzz from their neighboring states...You made how much in taxes??
Now not all of the legal states have the same set of rules, but legality in these states truly does show how far things have come. Depending on the state you're in you might find recreational dispensaries, (some big some small) cannabis cafes, bakeries, weed-friendly resorts/Airbnbs, and different types of social gathering "420" events.
So when it comes to the purchasing, the consuming, the smoking, the eating, etc. etc...Where does Illinois rank? How does 3rd sound, Land of Lincoln and land of the Devil's Lettuce?
Let's take a look at the top states for pot in 2023, five to one.
5. Oregon - This state is labeled as the "most affordable place to get high." Legalized back in 1998, wow!
4. Nevada - Oh, Las Vegas...Conventions, functions, parties, Mike Tyson. Weed is consumed and celebrated at a high Level in Sin City.
3. Illinois - This is a great description, "A Playground of Dispensaries" - Seeker How long before Illinois moves up to #1 on this list? It's coming. 
2. Colorado - Being the FIRST state to legalize pot, this place has weed restaurants, hotels, and private "weed clubs." What's the password?
1. California - This was the first state to legalize it for medical reasons, then not long after the "adult use" was sprinkled in. Smoking, edible, vapes, California loves the pot.
Got the munchies? Check this out below:
Eight of the Craziest Airbnb Homes in Illinois You Can Rent Today