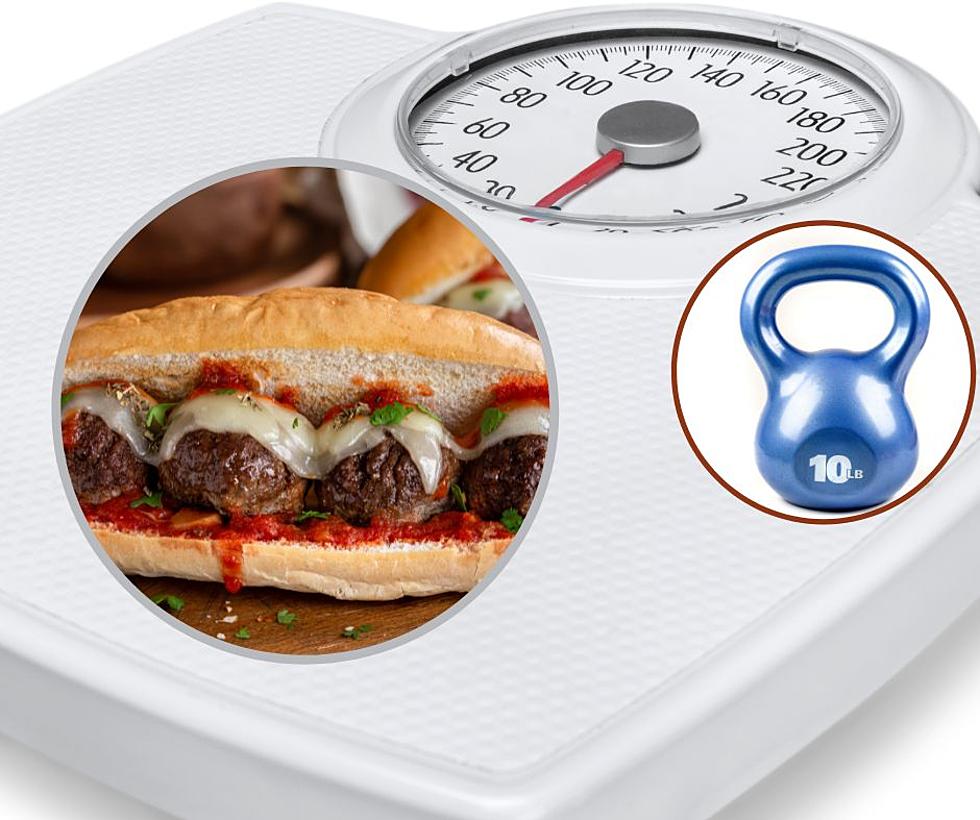 Did You Know Illinois Is Home To The Ten Pound Meatball Sandwich?
Illinois' 10-Pound Meatball Sandwich
When you're craving a meatball sandwich and are super hungry, I have the perfect Illinois restaurant for you to visit.
Meatball Sandwiches Are A Popular Dish In Illinois Restaurants
Illinois is definitely known as a foodie state, especially in and around Chicago. There are so many good things to eat at popular restaurants throughout the Land of Lincoln. Of course, there are the famous foods like the Chicago-style hot dog, deep-dish pizza, and Italian beef sandwiches. I believe you have to include the meatball sandwich in the "big four" of famous Illinois foods.
RELATED: Five Famous Illinois Foods
Illinois' Most Famous Meatballs
If you're looking for the best meatballs in Illinois and perhaps the whole country then you need to take a road trip to Bartolini's in Midlothian. You can order them as a sandwich or just in sauce. Their meatballs are world-famous. Customers travel from all over to try them. The demand became so great, you can now mail order some directly from the restaurant.
Illinois 10-Pound Meatball Sandwich Challenge
Bartolini's has taken their love of meatballs to the next level. They want to see how much their customers can eat. The owners have created "Bartolini's 10-Pound Meatball Sandwich Challenge." Do you have what it takes to become a food-eating champion in Illinois?
5 Pounds (40) World Famous Bartolini Meatballs, on a 3 Foot (1 Pound) Turano French Bread with 1.5 LBS of Red Gravy, 1.5 LBS of Melted Mozzarella Cheese and 1 LB of Roasted Green Peppers Each 10 Pound Meatball sandwich costs $75.00++

 

HOWEVER: If you or your TEAM can accomplish this Amazing Challenge, the Bartolini 10 Pound Meatball Sandwich is FREE!!!
20 Unofficial Food Rules People of Illinois Agree On
One of these food rules was broken recently on The Steve Shannon Show. It was a big one. We quickly realized it is one of many 'unofficial' rules.