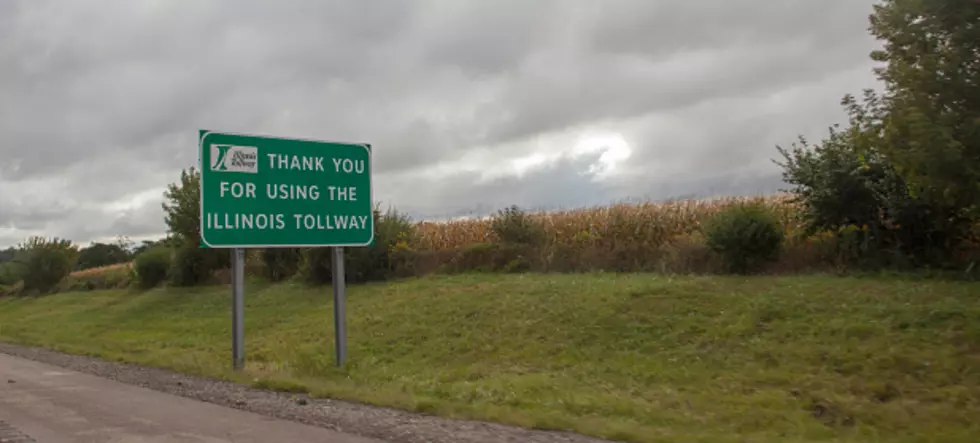 IDOT Hopes Unusual Signs Catch Your Attention
Moment Open, Getty Images
Instead of the "same old, same old" messages being imparted to drivers by electronic digital message-boards on the Illinois tollways, IDOT has punched-up their message of safe driving by throwing in some different takes on that theme.
An edgy, hip traffic sign? Some suburban drivers thought they were hallucinating, but the digital message proclaiming "No speeding, No texting, No ketchup" that appeared on local highways in early July was bona fide. And there's more to come, state officials promise. What IDOT wants people to notice is the growing number of traffic crashes and fatalities, an issue IDOT Secretary Randy Blankenhorn calls an epidemic. In 2015, there were 914 fatal crashes in Illinois. That tally shot up to 1,000 in 2016 and reached 998 in 2017.
Some of IDOT's new messages starting hitting the digital signs in Spring on I-290, I-55 and the Kennedy, Dan Ryan and Edens expressways. The messages, like the "No Ketchup" sign were written by IDOT employees.
Some of their other offerings:
Cars have bumpers. Bikers have bones. Share the Road.
Han says Solo down. Obey speed limits.
That text can wait. Love, Mom. 3 minutes to I-355.
The Illinois Tollway rolled out a similar effort in 2015, with messages like:
Get your head out of your apps. Put the phone down.
A good role model does not drive distracted.
The Tennessee Department of Transportation (TDOT) picked up on this idea a couple of years ago:
And of course, you've got your hackers and village officials with a sense of humor, too: