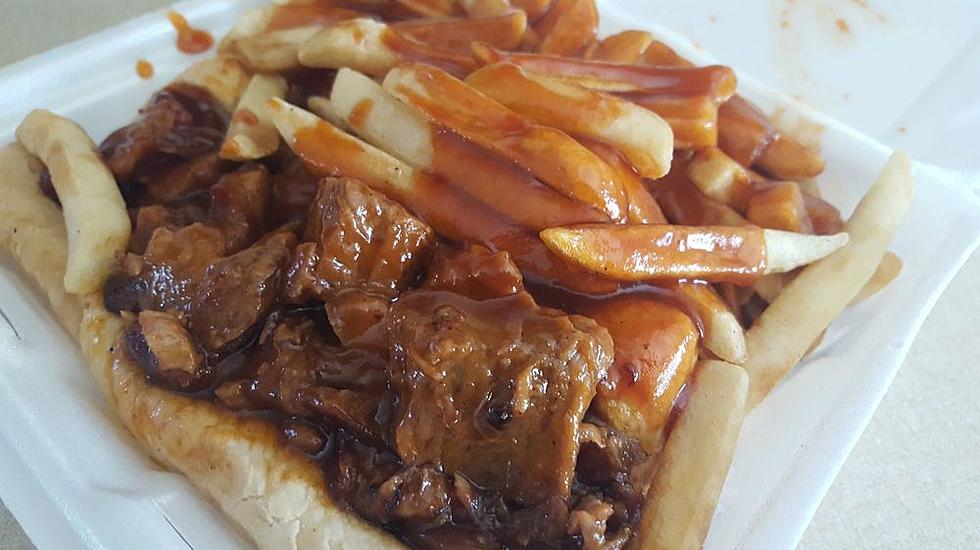 Hidden Gem BBQ Restaurant Inside a Gas Station is One of Illinois' Best
Yelp
Finding great food in places where you'd least likely expect is half the fun.
Sure you can go to a restaurant that has extravagant decor and outrageous prices to match, then again you can find great food inside a gas station.
When I lived in Kansas City, one of the best places for BBQ was inside a gas station. Nationally, Joe's Kansas City Bar-B-Que is recognized as some of the greatest for BBQ.
In Illinois, this place hasn't quite achieved the level of pub Joe's Kansas City receives but quite honestly, it kind of deserves all the love.
Sure it's got a similar setup, a BBQ joint located in a gas station but that's about it.
Inside a Shell station in Rockford, sits Smokehouse Barbecue.
It's also one of the best hidden gem BBQ joints in Illinois, if not the entire country.
I'm not alone in dubbing Smokehouse as a great hidden gem. Yelp reviewers, like Paige N. mention it as "kind of a hidden gem being attached to a gas station" and John G. says "Don't be fooled by this place being hidden in plain sight."
That's not all, Yelper Greg W. said "It's a simple setting and a hidden gem that would be easy to look past. Should seriously be on a Food Network show like diners dives or whatever." The reviewer also called Smokehouse Barbecue:
Best BBQ in Rockford area.
However, when a place like Smokehouse Barbecue has so much love as it does, there are always a few who aren't quite as enamored. Betsy D. said, " I felt like $13 for a plate of shoulder pork  that barely had any meat and too much bbQ sauce was kinda expensive."
You can't make everyone happy but you can always see it for yourself. Smokehouse Barbecue is located at 432 West Harrison Avenue.
The 25 Very Best Small-Town Illinois Restaurants
Looking for a great meal at a small-town restaurant in Illinois? Here are 25 of the very best.
Rockford's 25 Best Pizza Places for 2021
If you're looking for good pizza in the Rockford area, you've come to the right spot.