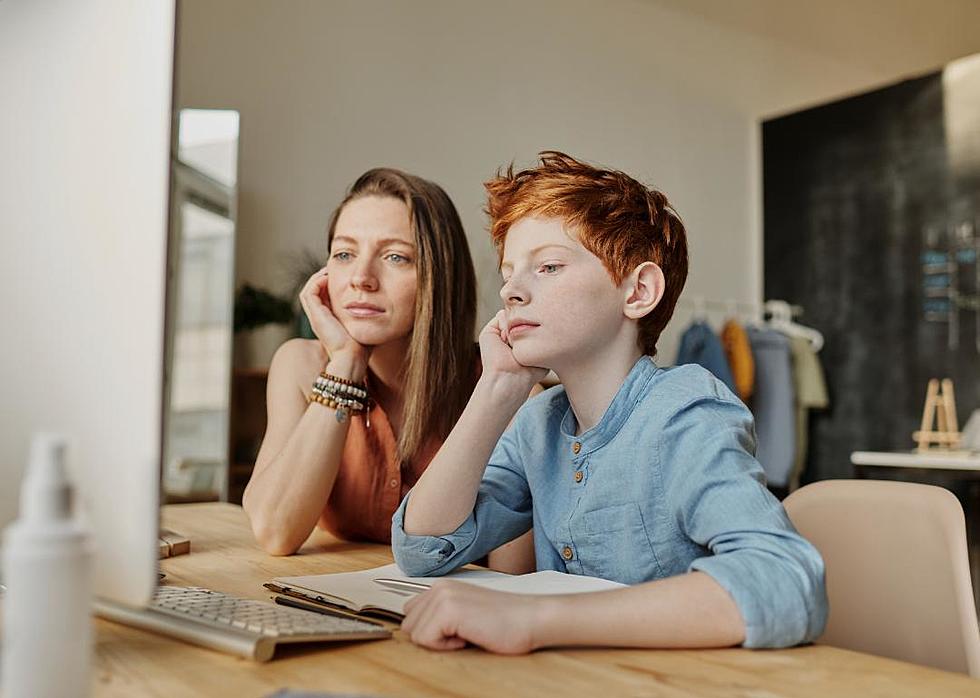 Harlem School Board Votes No to Full-Time Remote Learning for the Holidays
Canva
Harlem School District Superintendent had proposed that the district move to full-time remote learning for the holidays, but the school board voted otherwise.
Enter your number to get our free mobile app
This Tuesday night the Harlem School Board voted to not go into full-time remote learning from Thanksgiving until after the Martin Luther King, Jr. holiday.
Julie Morris, Harlem School District Superintendent, made the request after taking a look at the district's COVID-19 numbers. Over the past four weeks, there have been 55 positive COVID cases among students and staff. Over that same period of time, the average absent rate has been 70 percent with 351 staff members and 157 students in quarantine.
Even though the board did vote to keep the students to continue in-person learning, they will be monitoring the numbers and if needed will go to remote learning instead.
In Pictures: What Education Looks Like Around the World During a Pandemic
In Pictures: What Education Looks Like Around the World During a Pandemic
https://thefw.com/see-what-education-looks-like-around-the-world-during-a-pandemic/