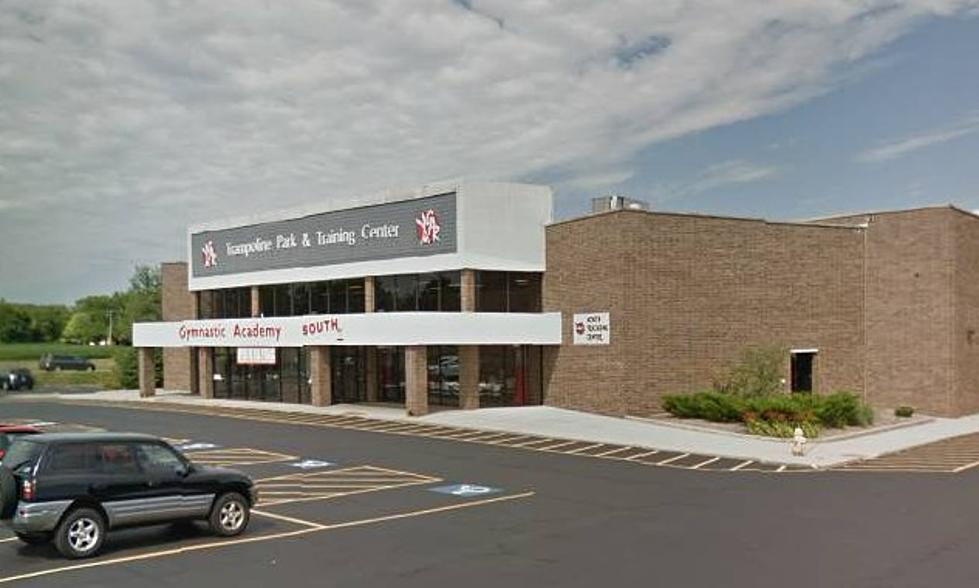 GAR Trampoline Park Is Currently Hiring Summer Help
Google Street View
On rainy summer days, GAR South Trampoline Park on S Bell School Road can be a godsend for parents with stir-crazy kids. Heck, it's a godsend anytime of the year when you really need to get the wiggles out of highly-energized kids. One hour spent jumping by your kids, usually equates to a few hours of near peace for parents, and that is a huge win-win.
My point here is this: in the summertime especially, GAR South Trampoline Park is a hopping place and lots of extra staff is needed to keep things running smoothly and safely.
If you have been looking for a fun way to earn some extra cash this summer, or you know a teen over the age of 16 who really needs a job, tell them to apply now at jump@garsouth.com.