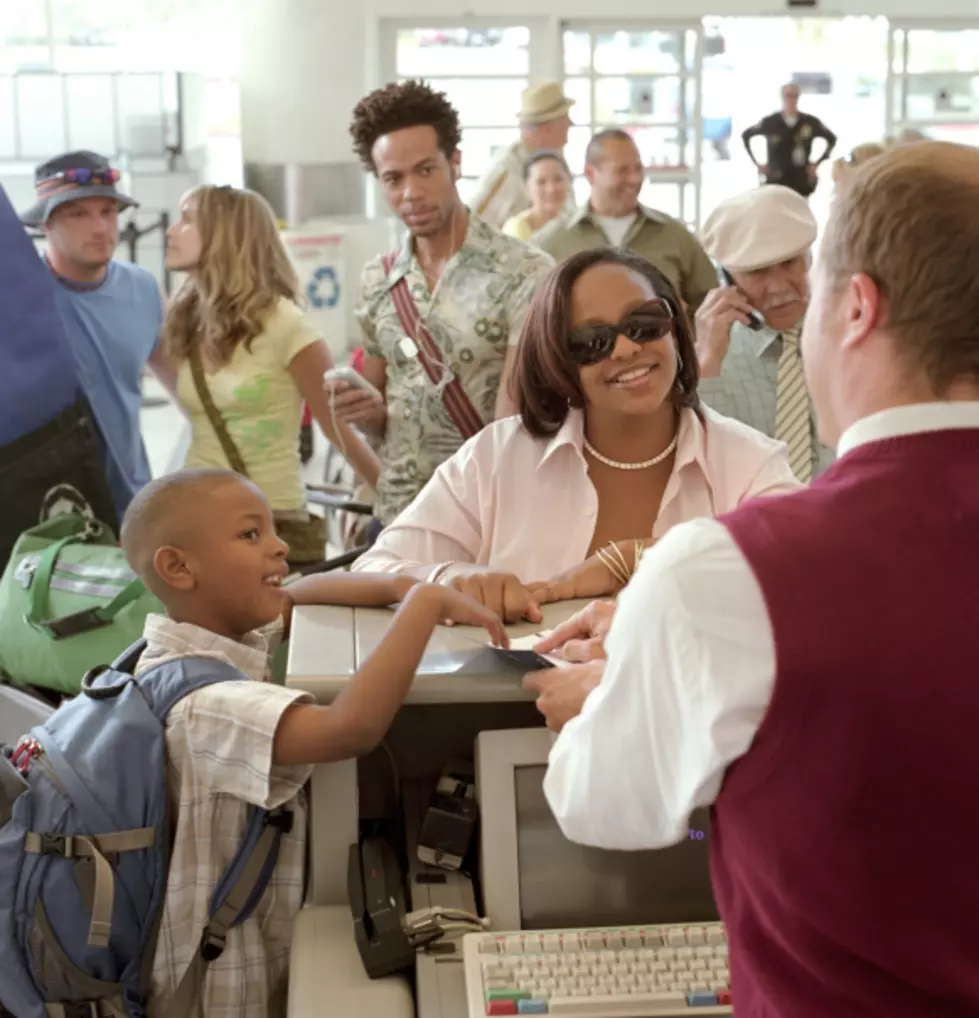 Flying Out Of Rockford Is About To Become Even Easier
Digital Vision
We LOVE the Rockford International Airport. If you have the opportunity to fly out of there you should absolutely do it. 
It's so much easier to get through than O'Hare or Midway and there's even free parking. Well, your trip through the airport is about to be even more streamlined.
WIFR - The Chicago Rockford International Airport is now joining the 180 airports that allow passengers to skip long security lines. They say getting through security quicker is increasing the safety of our skies.
If you're unfamiliar with the process, it's actually pretty simple.
You can apply for Pre-Check status at the TSA website. If you are approved there is an $85 dollar charge to proceed. Once you're in the club, your status as "pre-checked" lasts for 5 years. If you fly just once a year this is an incredible deal.
Big thanks to the Rockford Airport making the experience there even better.