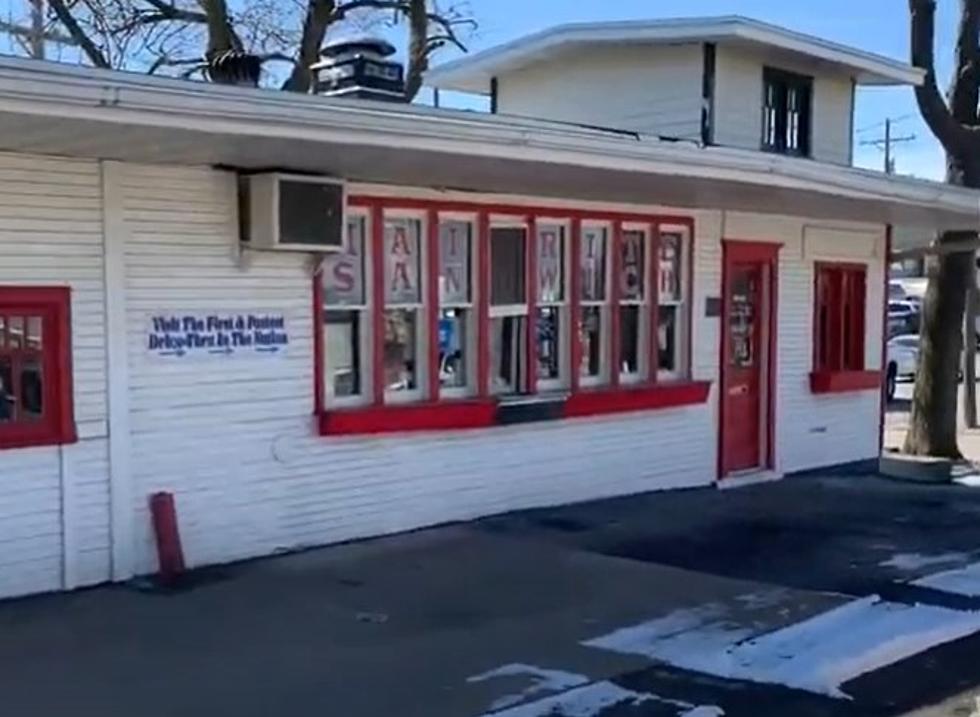 Did You Know First Drive-Thru In United States Is In Illinois?
Photo From YouTube
The very first drive-thru restaurant in the United States is located in Illinois.
Drive-Thru Restaurants Make Life Easier
I think we all take drive-thru restaurants for granted. Nowadays, there are so many available to use that we do not even think about it anymore. It has just become a habit. When is the last time you went into a place that offered one? It has been a long time for me, personally.
What A Great Idea, Where Did It Start
Did you ever wonder where did the concept of a drive-thru restaurant come from? It might be closer than you think. This groundbreaking business is Maid-Rite Sandwich Shop in Springfield, Illinois.
According to Maid-Rite Facebook page...
"It is the very first Drive through in the nation and is a national historical landmark that has been a Springfield tradition since 1920!!"
History And Details About Maid-Rite, America's First Drive-Thru Restaurant
Built 1920 (with drive-thru)
Food items have remained the same for their entire history (of course, prices have gone up through the years)
Open Monday - Friday 10 AM to 4 PM, Saturday 10 AM to 3 PM
118 N Pasfield Street in Springfield
Menu includes

Maid-Rite sandwiches
Homemade root beer
Root beer float
Soda
Milk
Shakes
Check out the menu...
What Is A Maid-Rite Sandwich
According to maid-rite.com,
"Our select line of seasoned loose meat sandwiches are made from 100% USDA Midwestern fresh ground beef served on a fresh steamed white or wheat bun, with your choice of ketchup, mustard, onion, and pickles."
How Was It Named?
"The story goes that in 1926, a delivery man tasted the ground beef sandwich that Fred Angell was serving and declared that it was "made right."
Great idea for a fun food road trip.
Video: Oldest Fast Food Drive-Thru in the USA
More Illinois Food History
Welcome to Illinois. While you're here, we're going to make sure you eat well. Not just delicious food, but the most important foods our state offers.
LOOK: Here are copycat recipes from 20 of the most popular fast food restaurants in America