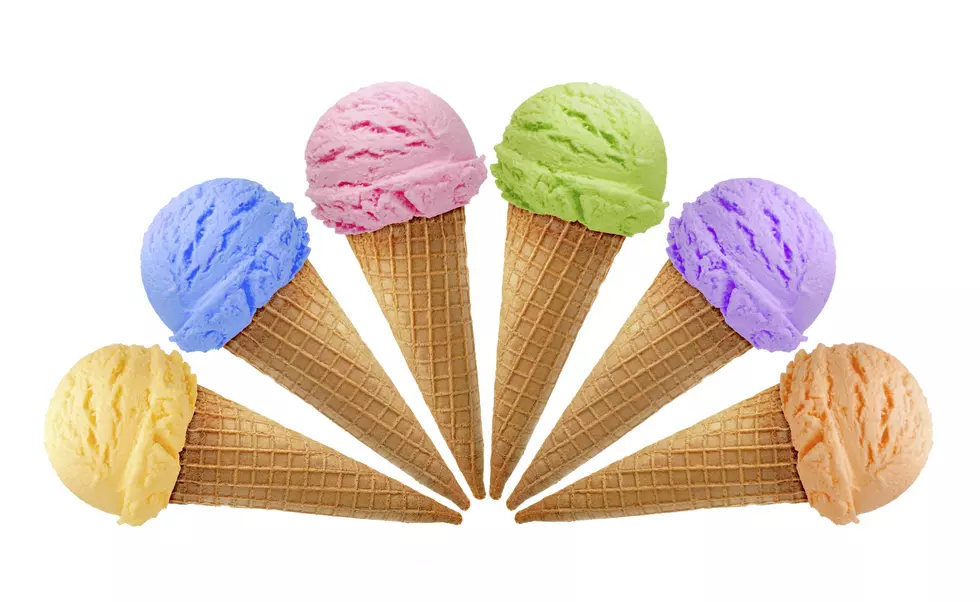 Dairy Depot Opening for the Season This Friday
unalozmen
After being temporarily closed due to the loss of owner John Elliott, a Loves Park staple will be opening for the summer.
This Friday, June 29th, at 4PM the Dairy Depot on North Second St. will be open for the season.
It's always a hot spot in town for the summer and lines are not uncommon. But I would expect the lines to be a bit longer than normal for the next couple of days.
So it looks like I'll wait a bit before they fam and I grab a cherry dip cone!
Welcome Back Dairy Depot, it's not summer in Rockford without you!