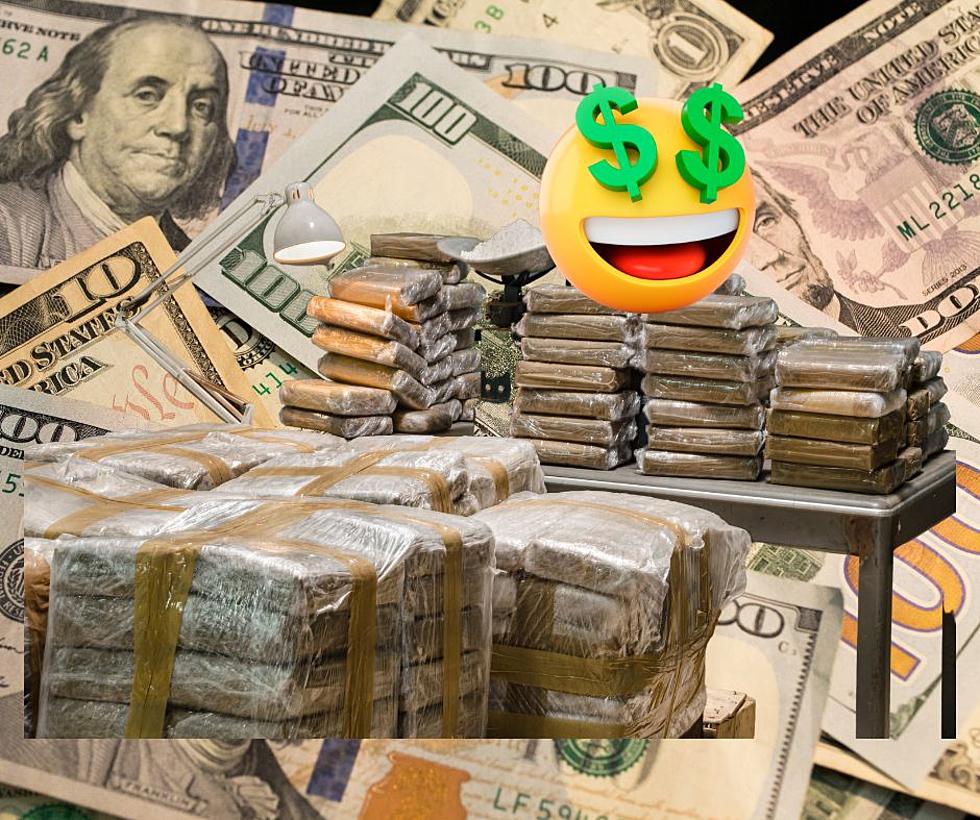 Chicago Suburbs Man Gets 30 Years For $56 Million Cocaine Business
TSM Rockford
A Naperville, Illinois man will spend the next 30 years in jail after he ran a massive cocaine business out of a Chicago warehouse. ABC7Chicago
A Federal Judge laid the smackdown on a Naperville man, giving him a prison sentence that was THREE TIMES LONGER than was originally suggested.
Luis Eduardo Gonzalez-Garcia was operating a huge cocaine business out of warehouses in Naperville and Arlington Heights and sent millions upon millions of dollars back to the Mexican Cartels...This was a drug operation that brought in $56 Million and then some!
Apparently Luis was living the high life while doing all this drug action in the Chicago burbs:
 The drug magnate had yachts in tropical places, expensive gold watches, fancy SUVs and he was toasting the high life on horseback. That is, until Gonzalez-Garcia was arrested in 2018 by DEA from Chicago as he was boarding a plane in Guatemala City. - Bob Bell, Special Agent in Charge of the Chicago Field Division
Gonzalez-Garcia was arrested and pleaded guilty, thinking that that would help "reduce" his sentence. The paperwork done by his attorney stated that Gonzalez-Garcia was a family man, and very remorseful for his actions. This should help get his sentence reduced, right? Wrong.
The judge not only did not REDUCE his sentence, he tripled it! Gonzalez-Garcia requested 10 years, and received 30 with a $1.5 Million fine.
When this Chicago burbs drug dealer gets out of prison, he will be in his 80's.
20 of The Best and Worst Illinois Mugshots