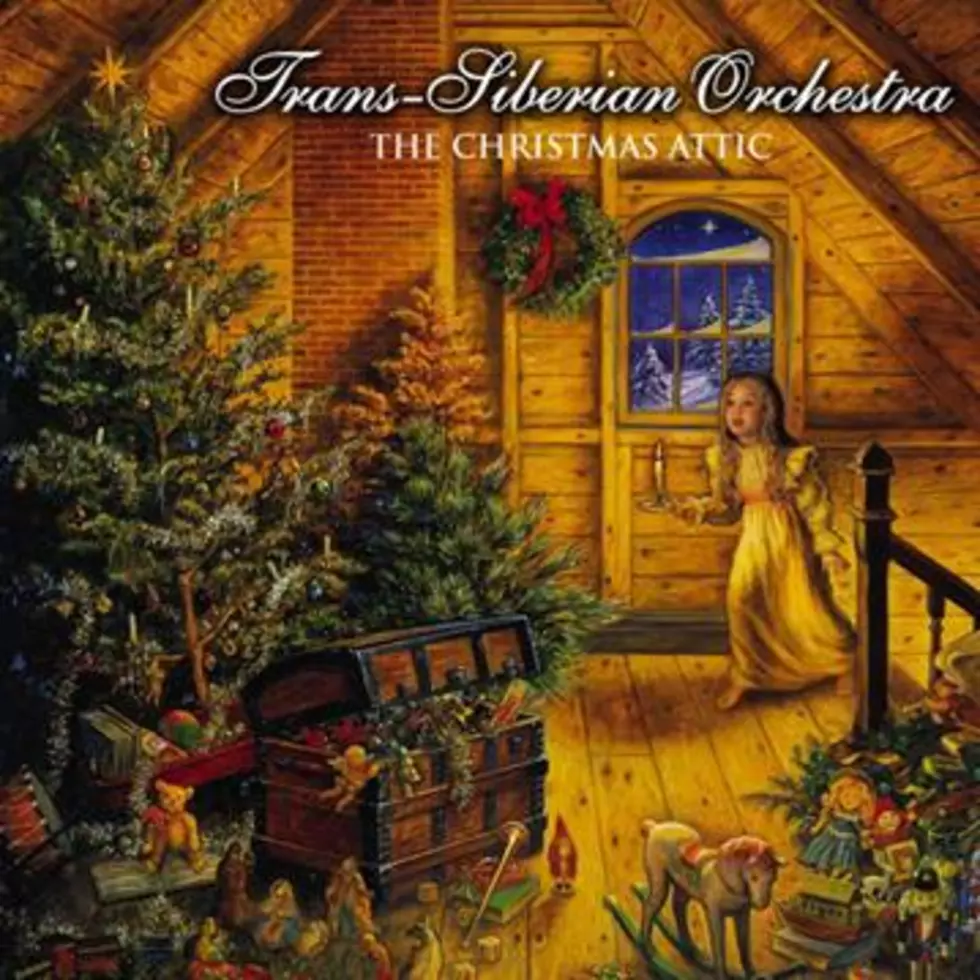 Chance For Rockford Musicians To Win $1000 From TSO
Atlantic/Lava Records
Trans Siberian Orchestra is giving musicians an opportunity to win $1,000 for themselves and the United Way by "Playing Along" with the band.
I've been familiar with Trans Siberian Orchestra for many years. Not only do they put on one of the greatest live shows you'll ever see, but they're also very generous when it comes to giving back to the community.
Once again, they are stepping up to help out. The organization is giving musicians the opportunity to win $1,000 for themselves and the United Way. Plus, there will be a chance to get some nice exposure.
"Are you stuck at home practicing your instrument with nowhere to show off your skills (except to your frustrating household who keep telling you to turn it down)? Well, we want to hear - and see - what you've got! You could win $1,000 for yourself and another $1,000 for the local UnitedWay COVID-19 Relief Fund!"
"TSO has provided the music tablature and play-along track for guitar, bass, drums, piano, and violin, for their hit, "Siberian Sleigh Ride." Simply record a video of yourself playing along on your preferred instrument with the music and upload it to YouTube. Detailed instructions HERE. Submit your entry and be sure to tag #TSOPlayAlong2020 now!"
We have some really talented musicians in Rockford. I would love to see one of them win this contest.
---
Video: Adventurer & TV Host Don Wildman Previews His New Show, Buried Worlds, On The Travel Channel
KEEP READING: What were the most popular baby names from the past 100 years?