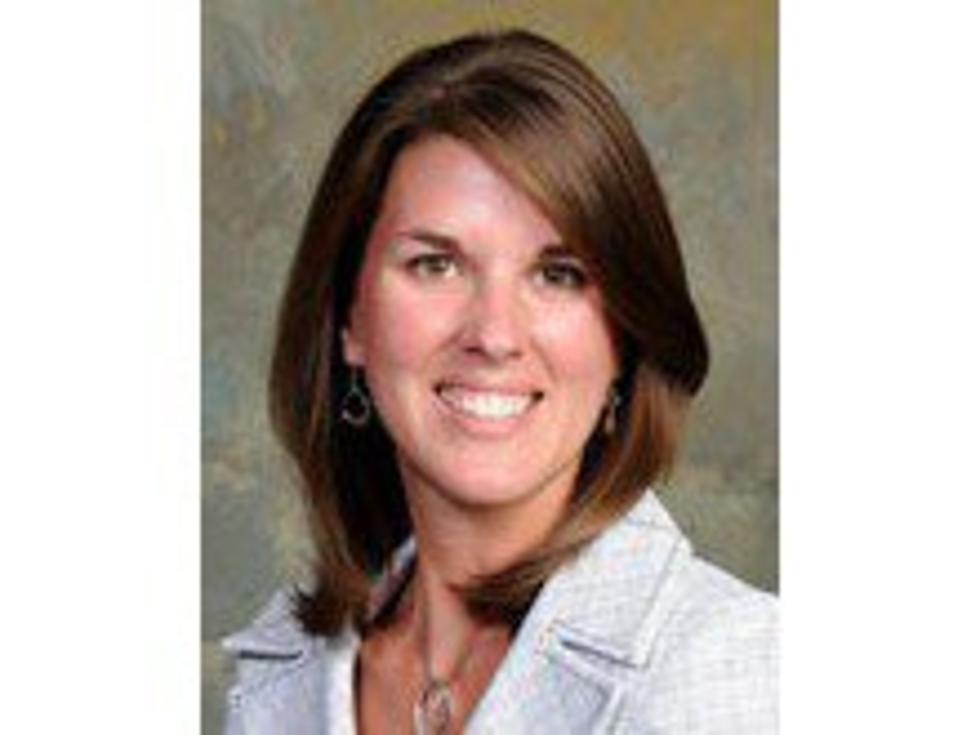 Candice King's T.V. Return Video
Photo - Candice King
Meteorologist Candice King from WTVO has been away on maternity leave, and it looks like her oldest has had enough.
A big shout out to WTVO for putting together this amazing promo about Candice King's return to our living rooms.
Candice King came to Eyewitness News in Rockford,  December of 2009 as the Morning  Show Meteorologist. Candice went on to become the Chief Meteorologist in April of 2012.
According to My Stateline Candice was born and raised in Ridott, a Freeport Pretzel grad and the rest in Sunny with a chance of T.V. smiles.
Back on August 17th Candice gave birth to a beautiful baby girl, Abigail Grace. This Thursday Candice King returns to WTVO to tell us about this snowy winter we are bracing for.
Check out this hilarious video, and big high five to Madyson (Candice's oldest) for the amazing job in this clip.