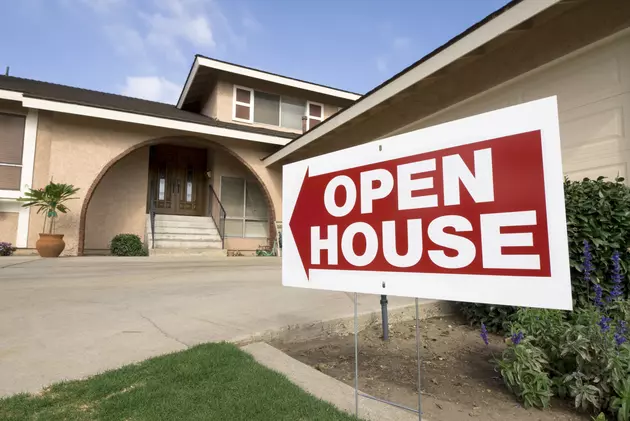 Brian Urlacher's Mansion Is For Sale
Joe Belanger
If you're in the market for a new home, Brian Urlacher's mansion is for sale.
I think most people have an idea for their dream home. It's their goal to save enough to achieve that dream.
Maybe, it's a house on the Rock River. Do you want to live in a huge loft downtown? Could it be one of those big places along Spring Creek?
Have you ever gotten curious about what a house on your block is like on the inside. Would you go to the open house to check it out?
Do you wonder what about a celebrity's place?
Well, here's your chance to check one out. Brian Urlacher, former Chicago Bear and future NFL Hall of Famer, is selling his mansion. It might be out of your price range, but it never hurts to dream.
"Urlacher's 4-bedroom, 6.5- bathroom Mettawa, Illinois home features a sports court, a trampoline, two barns, a pond, a large back patio and fire pits."
They probably don't have open houses, but there are pictures of the inside of his mansion on the chicagoist.com.
Do you remember the episode of Seinfeld when George thought he bought the actor, Jon Voight's, car? It would be pretty cool to tell everyone you lived in Brian Urlacher's mansion.
Video: Just drivin' 'round in Jon Voight's car
"The mansion was once was owned by rock star Richard Marx."
---
IceHogs Read a Nursery Rhyme