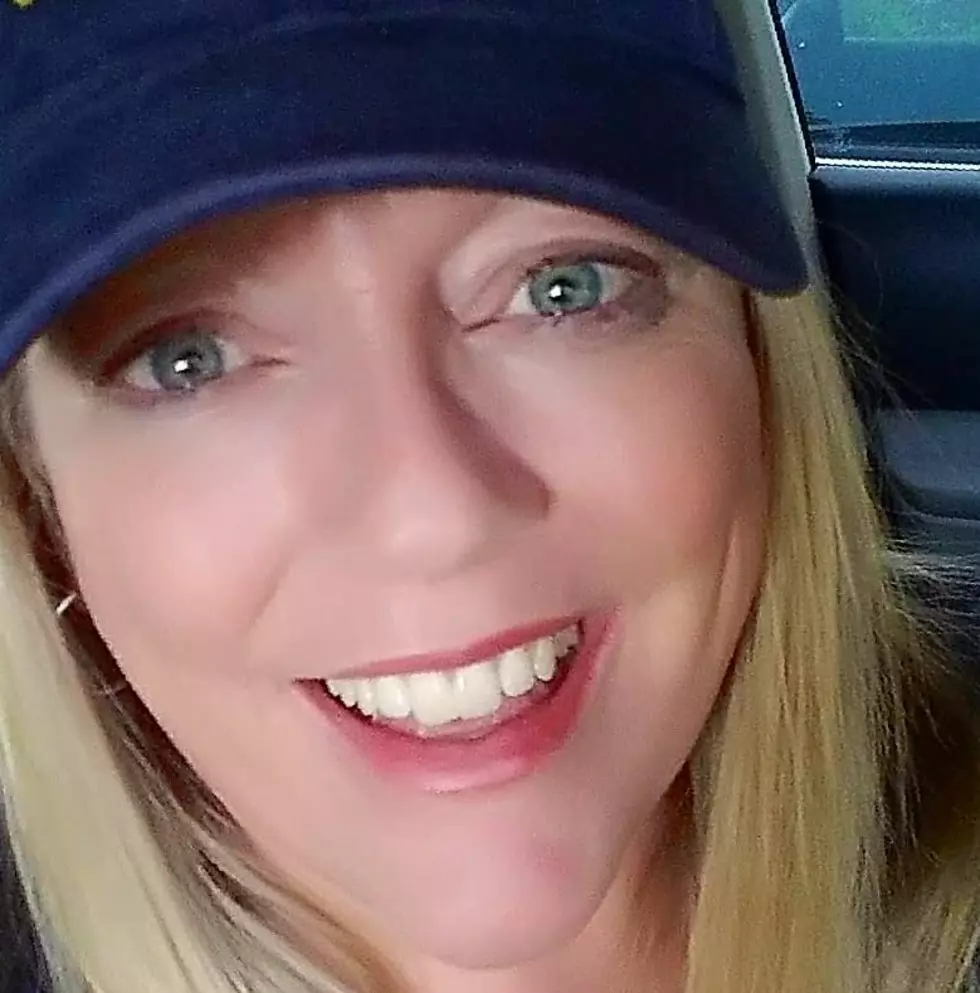 Benefit For Local Woman With Kidney Cancer Taking Place July 21st
Photo - Nicole Moore
You are invited to "Nikki's Fight" July 21st at Rascal's Bar.
Local woman Nicole Moore has been diagnosed with kidney cancer, and her friends and family are rallying around her with an evening where you can help:
As most of you know Nikki has been diagnosed with kidney cancer. Nikki will be off of work for a few months, so we want to help her in any way possible. We will be having the benefit from 12-5 Saturday July 21st at Rascals in Machesney Park. Ticket price for food is $10 and half of that goes to Nikki. We will also have 50/50 and baskets to raffle off. So come enjoy yourself and let's let Nikki know she is not alone as she goes through all of this.
For additional information and to contact those putting this event together CLICK HERE.