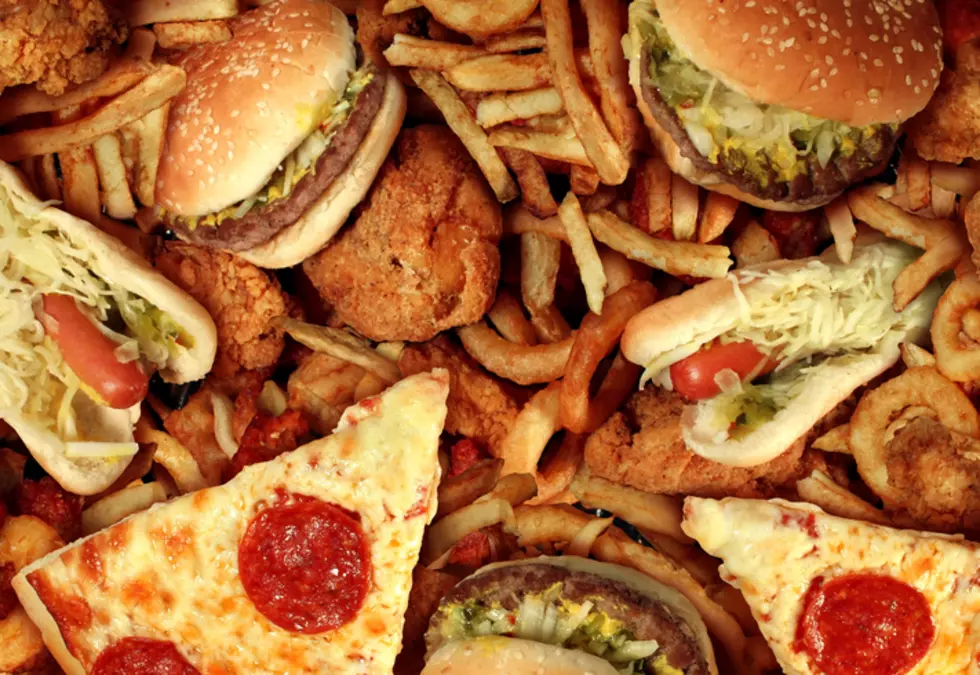 Are These REALLY the Official State Foods of Illinois & Wisconsin?
wildpixel
State by state, there are the residents' favorite foods. There are also foods that let you know where you are. I came across this list that documents the "official state foods" of Illinois and Wisconsin, but I'm not quite sure if this is right.
So how is an official state food even determined? Well, there's actually a lot of history behind how they came about. History
The first state foods appeared in the mid 1960s. New Mexico was one of the first to proclaim both chilis and refried beans as their state vegetables in 1965. Florida's orange juice was official in 1967. But the glory days of state foods has definitely come in recent years, with more and more states adopting official snacks, pies and berries. - History.com
So let's do this...It's not what you think, here are some Wisconsin and Illinois state foods:
For Illinois here are some of our favorite "state foods."
Popcorn
Pumpkin Pie
Goldrush Apples
For Wisconsin here are some of our favorite "state foods."
Corn
Cranberries
Cheese
Things like cheese, and corn make sense...But for the love of popcorn! I had no idea that was such a big hit in Illinois!
Plus, for Wisconsin what about a cream puff? O.K. maybe that doesn't fall into a food "group" but dont they eat those with every meal or something?
5 of the Most Amazing Apple Cider Donut Trips in Illinois
Fall seems to be the season most of us think we'll start exercising to lose the summer excess, but hold on, not so fast. You have to get a sack of donuts first.