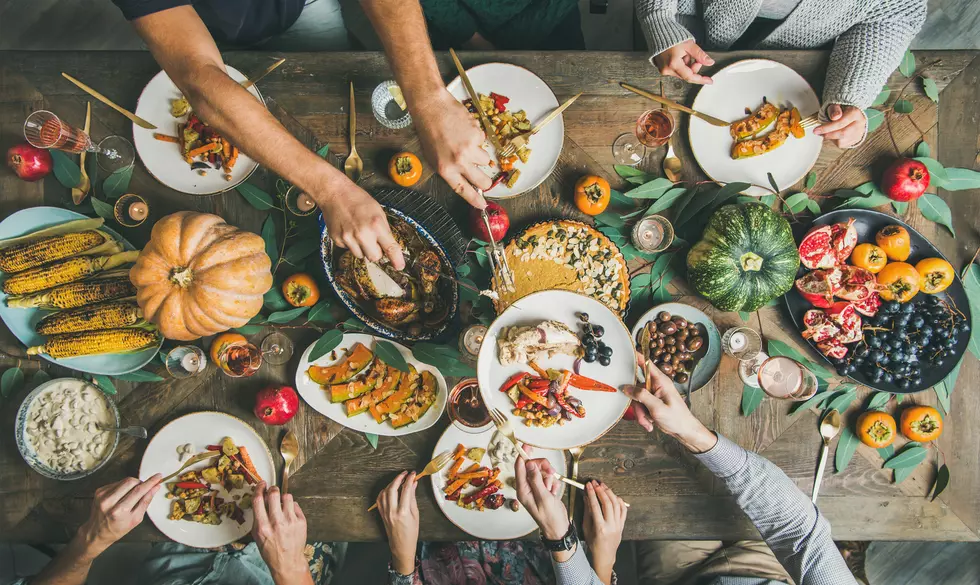 Apparently, Illinois Is One Of The Most Unsafe States To Spend Thanksgiving
Foxys_forest_manufacture
It could be worse, we could be living in South Dakota or New Mexico according to this new study.
That's because WalletHub says spending Thanksgiving in those states rank as the most dangerous places to spend the upcoming holiday.
While COVID-19 positivity, hospitalization, and death rates all play key roles in figuring out the safe and unsafe, there are a few other factors WalletHub added in to get their numbers.
Those include multigenerational households, shares of online homes, crime rate, along with DUI related and pedestrian fatalities per capita.
Illinois ranked as the 13th most unsafe for Thanksgiving scoring 45.92 sandwiched between Indiana and Texas.
The safest state to spend Thanksgiving in is Vermont followed very closely by Maine scoring 89.76 and 89.58 respectively.
In case you're wondering, Wisconsin, 47.20, was labeled as the 17th most unsafe.
We already knew Thanksgiving in 2020 was going to be a big change from every other turkey day in years past.
The big question is, how are you going to spend the day? Are you traveling or staying at home? Are you going to have a family Thanksgiving Zoom instead? If you are traveling, do you plan on getting tested before heading to your destination?
Enter your number to get our free mobile app
Sweet Lenny is the brand manager of 97ZOK, Q98.5, and Operations Manager for Townsquare Media Rockford. Catch him afternoons 3 to 7 on 97ZOK. Follow him on Twitter, Instagram, and like his page on Facebook.
TOP 10: The best holiday TV specials of all time, ranked