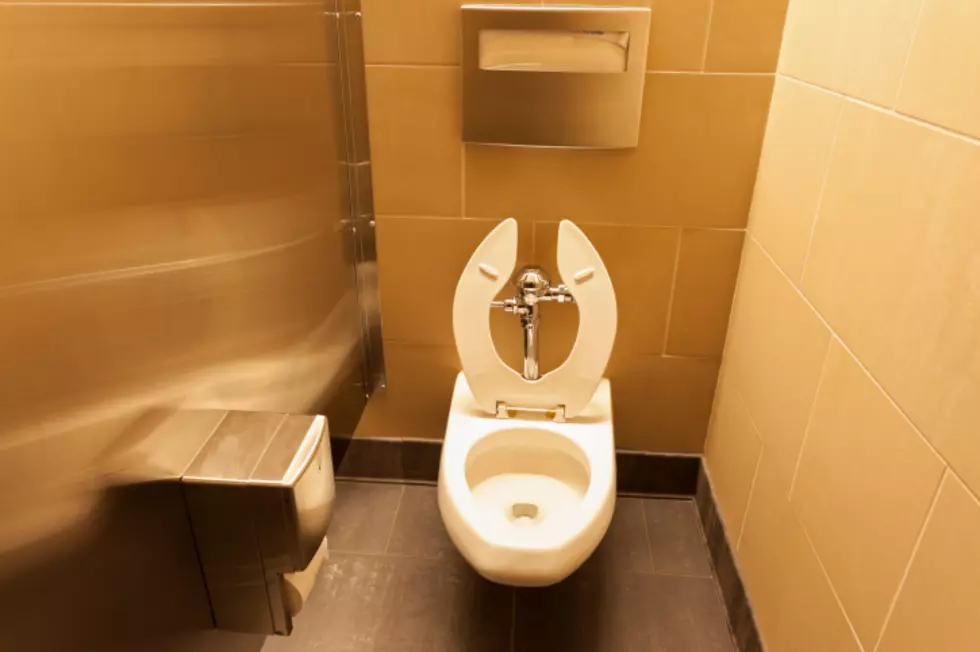 An Unflushed Toilet Sparks a Plunger-Swinging Brawl Between Two Roommates
ThinkStock
Why do people spend half their paycheck for their own place instead of getting a roommate? This is why...
A 58-year-old woman in Vero Beach, Florida confronted her 36-year-old roommate last Thursday after he used the bathroom and didn't flush.
We assume no solids were involved, he's just a "let it mellow" kind of guy, and she's not a fan. But he refused to flush, even after she asked him several times. So it started a fight. And she ended up having to use their plunger to defend herself.
Apparently he SPIT on her while they were arguing. Then she picked up the plunger and started swinging it at him to keep him away.
His name is Trovon Patterson, and he's facing battery charges, and this might not be the first run-in they've had.
We googled him, and it turns out he also got arrested last June after spitting in a female roommate's face when she yelled at him for trashing their apartment. It's not clear if it's the same roommate, but it sounds like it.