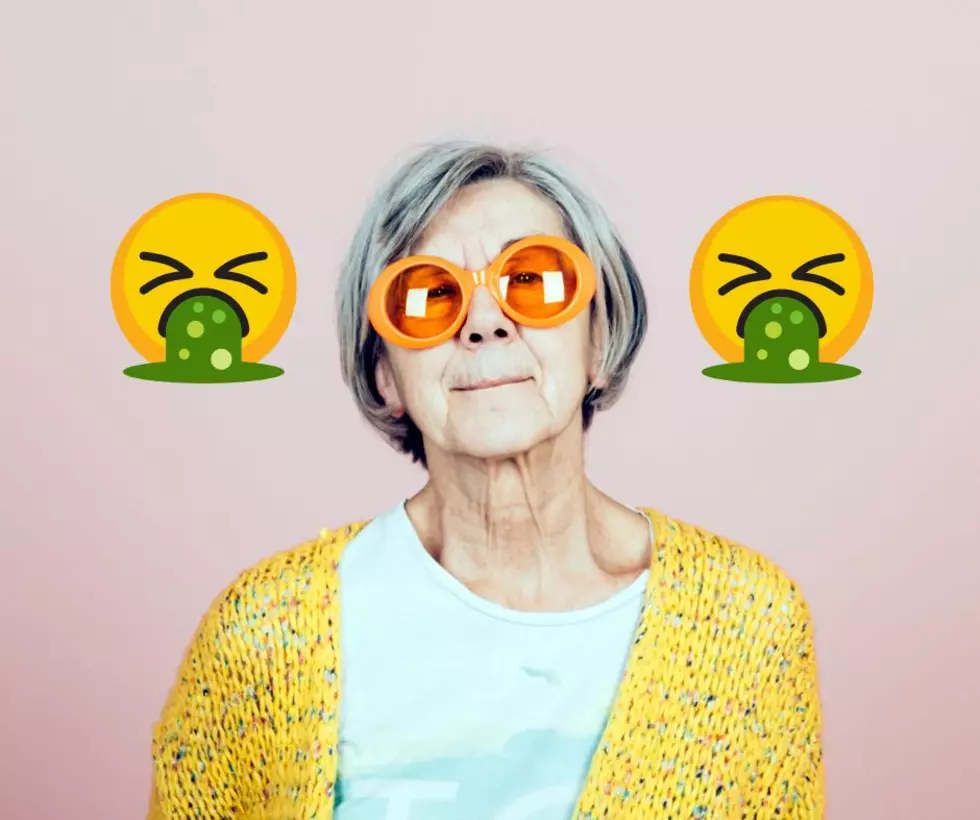 70 YEAR OLD Former Illinois Masseuse, Offered Cop 'Holiday Stress Relief'
TSM Rockford
A former Illinois masseuse that is 70 YEARS OLD offered an undercover cop a little "holiday cheer," if you will...and was arrested. SG
Formerly of St.Charles, IL Septuagenarian Sun Hee Gribat was arrested in Jacksonville, Florida for attempting to go above and beyond her masseuse duties.
Now an employee at Jax Therapy in Jacksonville....nice name, Septuagenarian Sun Hee Gribat was visited by an undercover police officer. He was looking for a relaxing massage, and so it began...
Septuagenarian Sun Hee Gribat was paid $70 for 30 minute massage. During the massage the 70 year old masseuse offered a "little more" for an additional $60. Apparently this was part of the Septuagenarian Sun Hee Gribat, "norm." A few years prior, she was arrested back here in the Land of Lincoln, for the exact same thing. Offered an undercover cop a little something, something...She was ONLY 67 back then, just saying.
Septuagenarian Sun Hee Gribat was formerly charged with prostitution and unlicensed practice of a health care profession. She spent one day in jail and then posted bond.
Septuagenarian Sun Hee Gribat was under investigation and being watched as well as other female employees at this location because of accusations of lewd acts with customers.
So many thoughts, so many comments, but I think I'll just leave the above story alone. 70 years old, busted for "that." Ewwwwwwwwwwww!!! Happy Holidays!
20 of The Best and Worst Illinois Mugshots