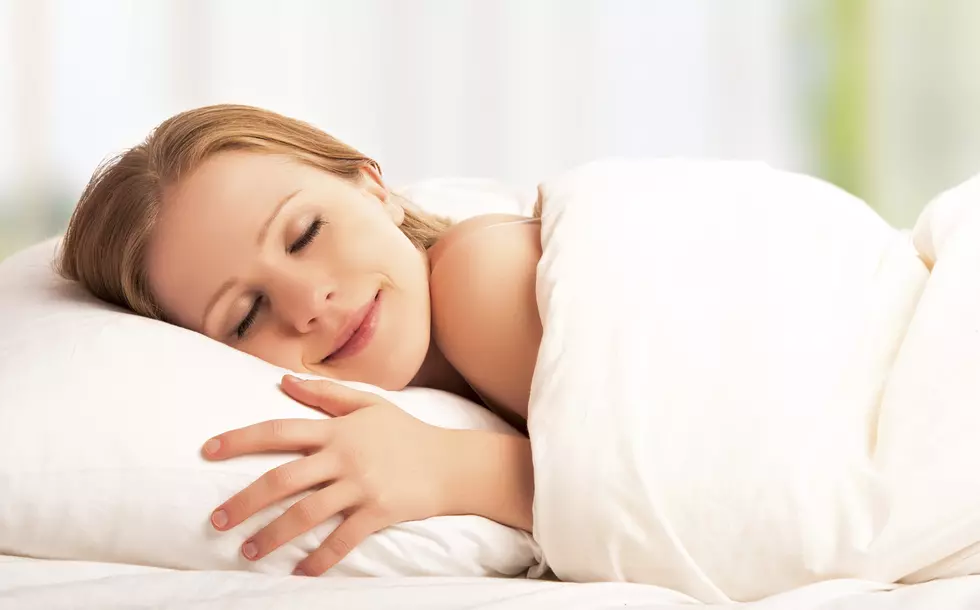 31 Percent of Moms Can't Remember the Last Time They Got Eight Hours of Sleep
ThinkStock
Instead of spending money on a Mother's Day present this year, maybe you could just smash mom's alarm clock with a baseball bat instead?
According to a new survey, the number one thing moms say they want for Mother's Day is... sleep.
37% say they'd love a good night of sleep, and 26% say they want a day off from parenting to relax. A "nice dinner date" came in a distant third, with 13% of the vote.
And there's a reason moms want a good night's sleep, a lot of them never get one. 31% of mothers say they can't remember the last time they got eight hours of sleep, and only 27% say they get that much on a nightly basis.
Three out of four moms say they feel tired all the time.