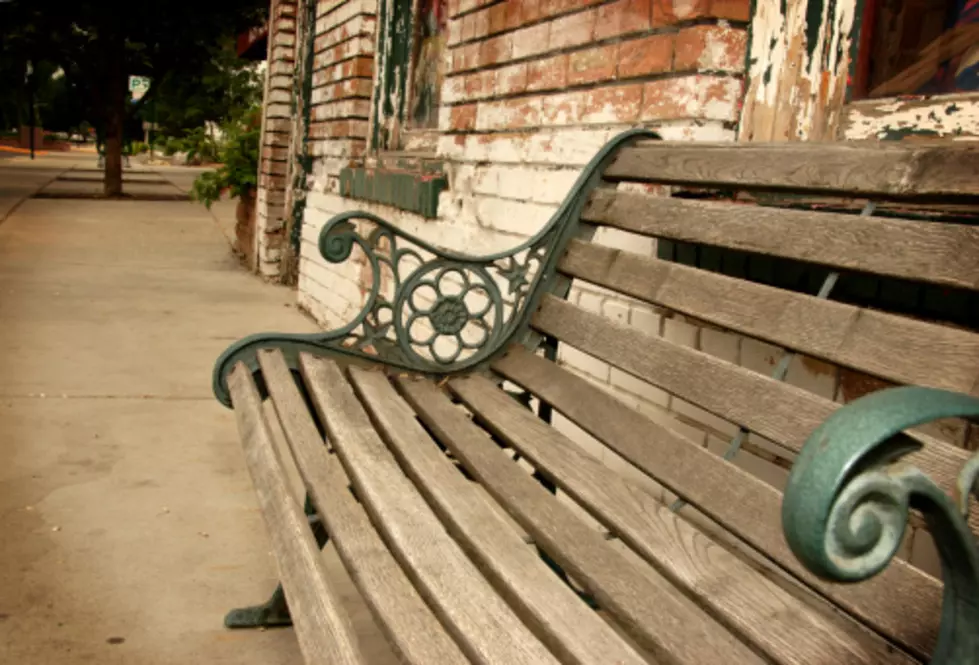 10 Silly Head Scratching Illinois Town Names
Thinkstock
Illinois is known for a lot of bizarre behavior (usually having to do with politics) but what were people thinking when they named these towns?
I have been past or through some of these towns. Some I've never heard of. What were these smoking when it came time to name these places.
Plus, this list is just the beginning. There are communities named after other states, descriptive town names, towns that are peoples names, and so on.
According to ReBoot Illinois here are 10 Silly Head Scratching Illinois Town Names:
Goofy Ridge - Need this on a shirt
Dunfermline - Confusing
Mooseheart - Again, shirt
Media - Do the people walk around asking stupid questions?
Hometown - Everyone has one, but this is THE ONE
Golf - I live on the corner of Sand Trap and Par 3
Orangeville - North of Freeport, don't blink you'll miss it
Sandwich - Been here, the name is misleading
Joppa - Is this a Star Wars character?
Hooppole - I'm so lost
How would you like $10,000? Well duh, of course you want it. You may be able to buy one of those small towns with that kind of bread. Click below, now.