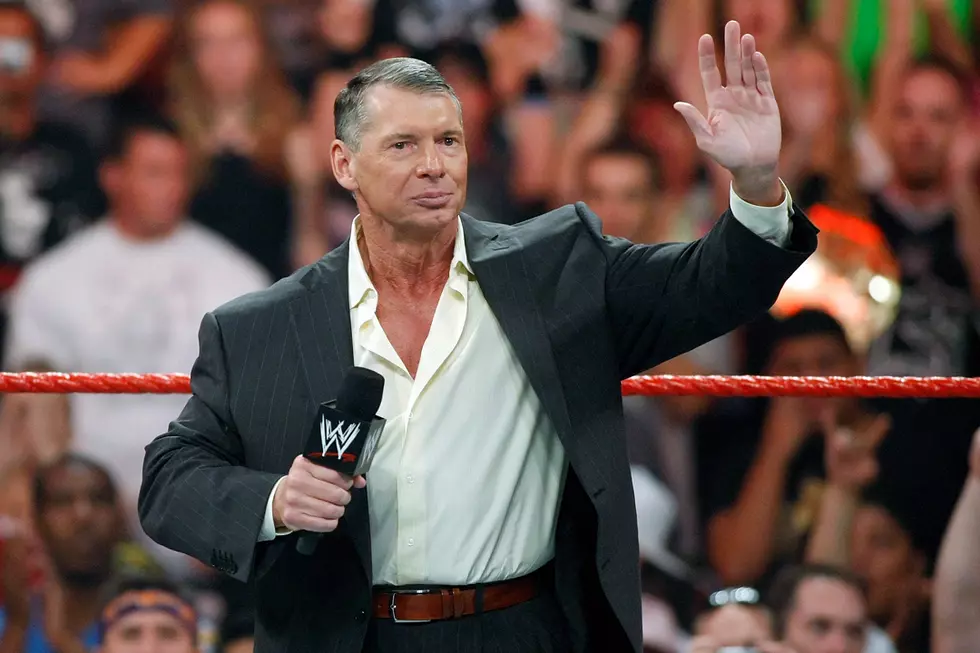 WWE Shows in Saudi Arabia Hit a Huge Snag, Wrestlers Held Hostage?
Ethan Miller/Getty Images
On Halloween the WWE put on a star studded show called "Crown Jewel." All of the biggest names in wrestling made their way to Saudi Arabia. According to The Blaze an unpaid bill left some of the biggest stars stuck or held "hostage" in Saudi Arabia.
So here's the deal. The Saudis owed WWE a bunch of money, as in $500 MILLION. So WWE CEO Vince McMahon decided to not broadcast the "Crown Jewel" event. The sides played nice, things got done and the show went on. But as the wrestlers were about to leave the country, the plane mysteriously was grounded...for six hours. No wrestlers were hurt but this situation left many scratching their heads and several superstars saying they will never go back.
While this is pro wrestling which could instantly make you think, "wait is this real..." Saudi military police were even sent to the airport at one point, and what was thought to be "mechanical issues" was a lot more. Glad everyone is home safe.