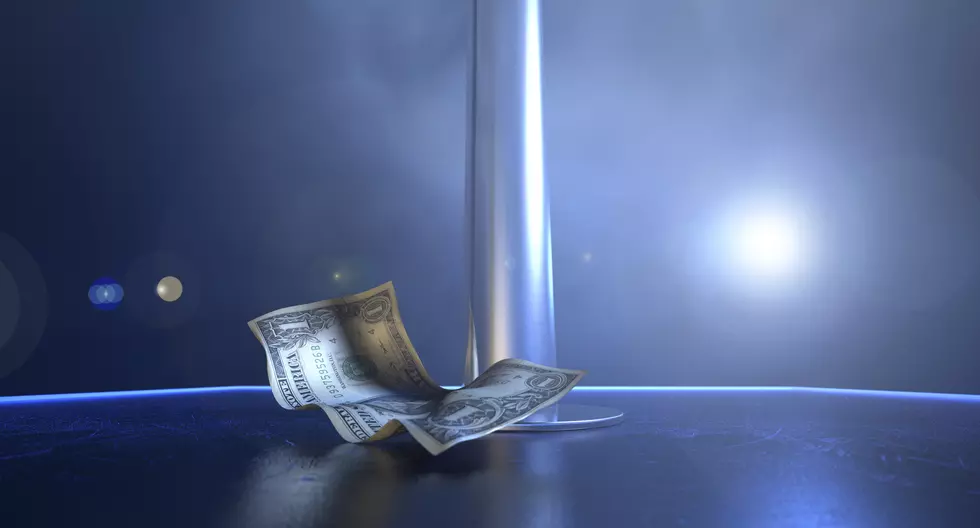 Woman Performing at a Strip Club Left Her Three-Year-Old in the Parking Lot
allanswart
Getting a babysitter isn't always easy, but it's worth the effort to avoid a situation like THIS.
A 23-year-old woman named Manouchika Daniels is a stripper in Lauderhill, Florida, and she had a shift on Tuesday night.
And apparently, she couldn't find a babysitter for her three-year-old daughter, so she brought the girl along and left her in the backseat of her car.
She cracked a window, left some toys in the back, and apparently she figured her daughter would sleep. But her daughter woke up after about three hours... and got out of the car.
Around 2:00 A.M., someone called 911 when they saw the toddler wandering around the strip club parking lot.
Fortunately, the girl was okay, and the police say she, "appeared to be well cared for and in good spirits."
Manouchika was arrested for felony child neglect, and child welfare employees took custody of her daughter.