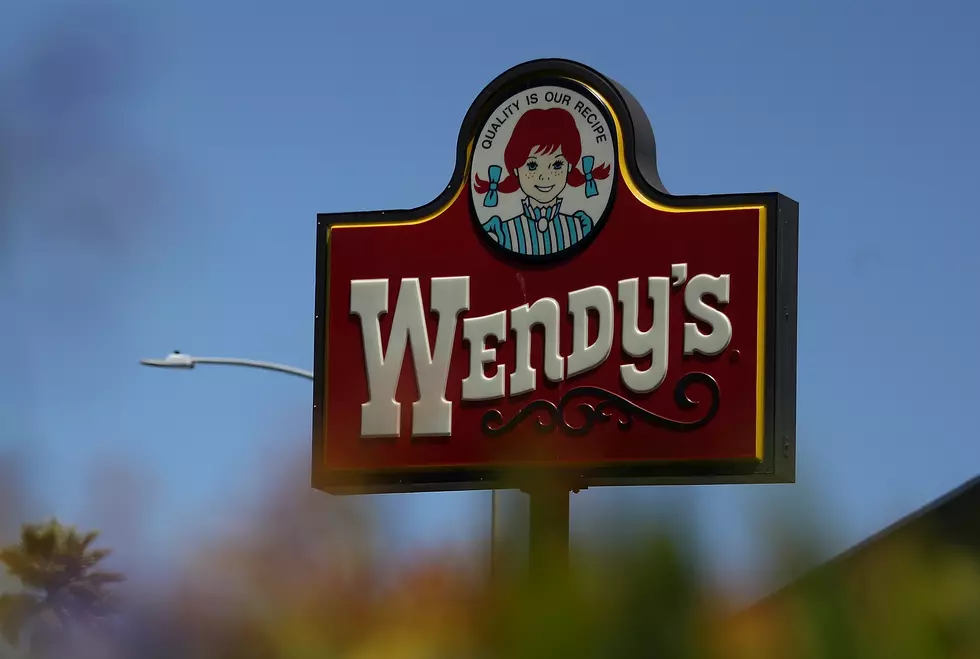 Woman Chases Friend with Knife After Ordering Too Much Food in Wendy's Drive Thru
Getty Images
A 26-year-old woman at a Wendy's Drive Thru ordered so much food it sparked an argument turned foot pursuit with one person armed with a knife.
According to the warrant for her arrest, Julia Dueease drove her friend to a Wendy's in Nashville. The friend, who was paying for both orders, got upset with Julia because she was ordering "too much food" in the drive-thru.
Julia pulled into a parking space where the two argued before Julia pulled a knife on the friend and ordered her to get out of the car. The friend obliged and got out of the car, but dropped a $5 bill, which Julia picked up. The friend demanded the money back, and Julia threatened to kill her, and then chased her around the car.
The friend was able to run to a nearby gas station to call for help, uninjured.
Police apprehended Julia Dueease on a charge of aggravated assault with a deadly weapon with a bond of $5000. Records show she was not released because of a pending DNA test.