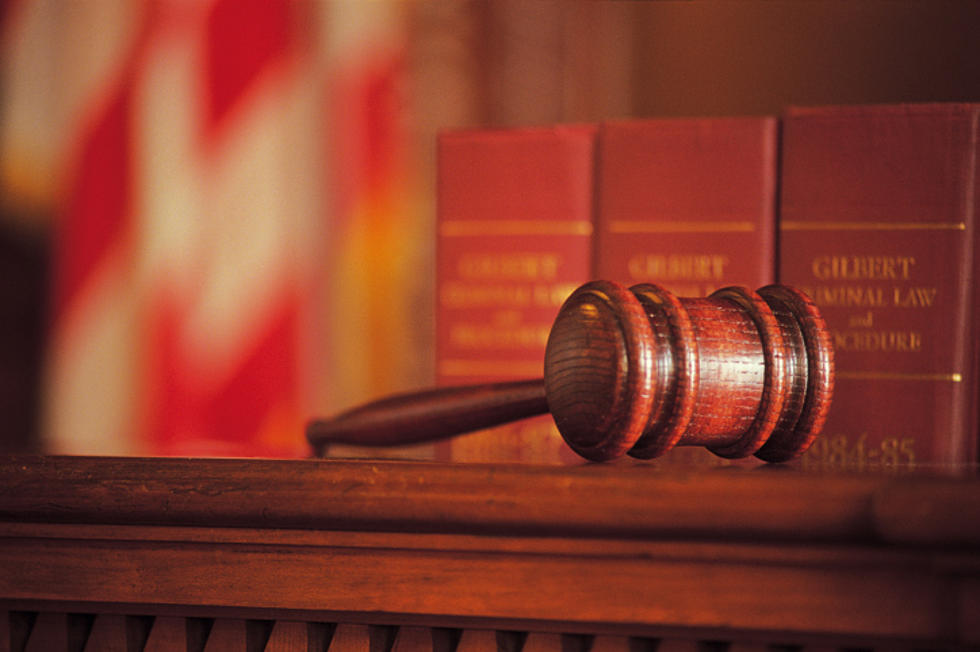 Winnebago County Board Chairman Frank Haney Sues For Not Being Able to Speak
Comstock
The wording or lack of wording on this whole thing is a little tricky, but here goes.
According to My Stateline Winnebago County Board Chairman Frank Haney has filed legal action against the Winnebago County Board, because he's not allowed to speak at Winnebago County Board meetings. Did you get all that?
There is an ordinance that states that board chairman Frank Haney, is not actually a member of the board itself...which means he is not allowed to speak.
Winnebago County State's Attorney Marilyn Hite-Ross let it be known last month that Mr. Haney's position, does not grant him the right to speak or debate.