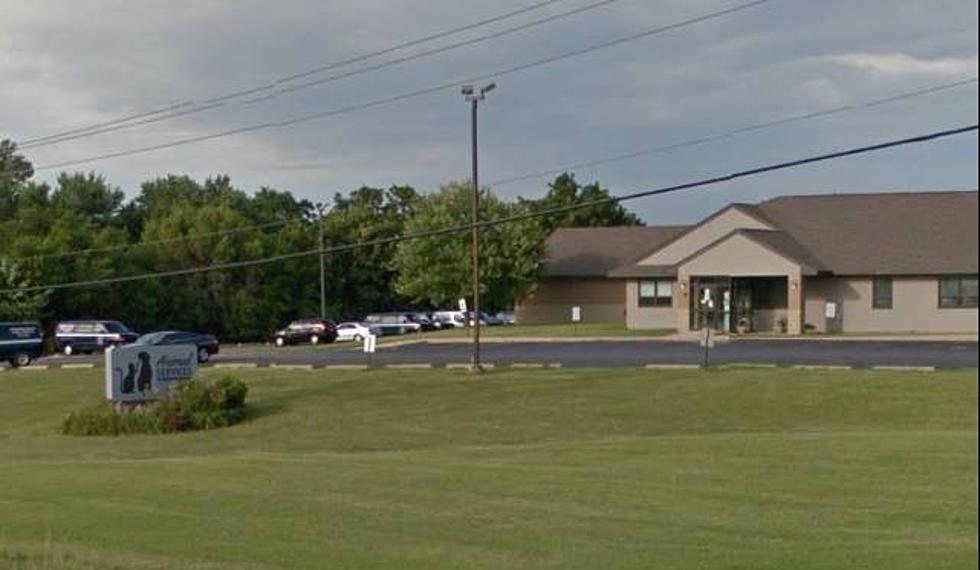 Winnebago County Animal Services Temporarily Changing Hours
Google Street View
If a racoon or opossum is driving you nuts outside your bedroom window at 3 a.m., you'll just have to deal with it until normal business hours starting August 5, 2019.
According to a statement released by Winnebago County Animal Services on Friday;
Winnebago County Animal Services (WCAS) is temporarily changing the hours for providing animal control services due to a staffing shortage. Beginning August 5th, Animal Services Officers will be responding to calls for services only between the hours of 6:00am until midnight. There are currently 5 full time officers covering 520 square miles of Winnebago County and the Loves Park portion of Boone County, all working overtime trying to respond to animal complaints that include enforcement of local ordinances and state statutes, animal bite investigations, welfare investigations and rabies vaccination/registration compliance. Until the shortage of officers is filled, WCAS is suspending overnight services between the hours of midnight and 6:00am.
Winnebago Country Animal Services needs to fill 2 full-time animal control officer positions before this temporary change of hours can be lifted. If you are interested in applying, go to wcasrock.org.