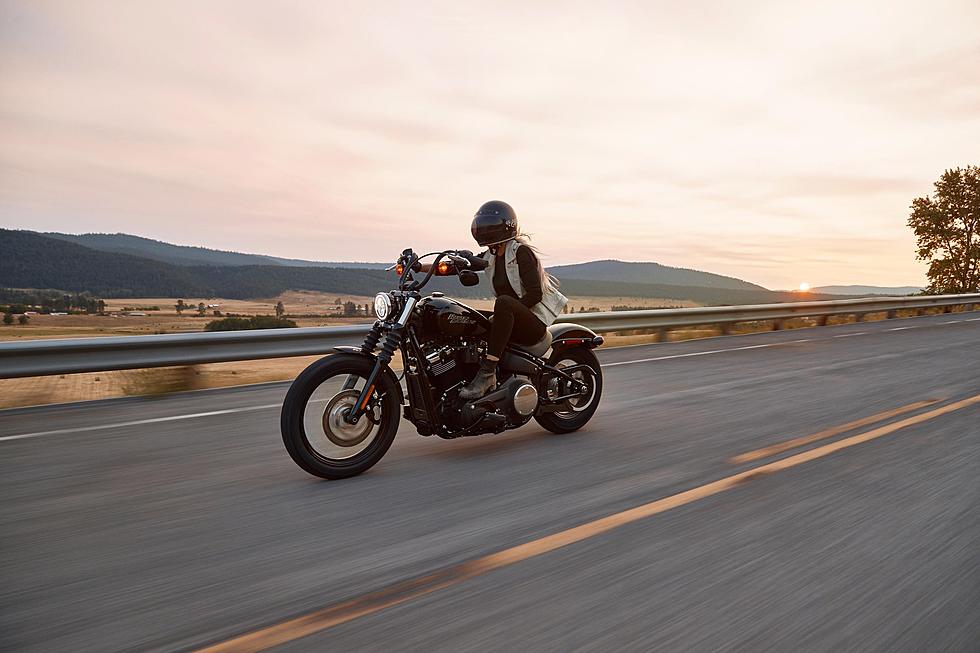 Win & Ride During Summer Tour 21 With Kegel Harley Davidson
harley-davidson-zGzXsJUBQfs-unsplash
Kegel Harley Davidson gives you the opportunity to win and ride with Summer Tour 21.
Summer Hobby
Looking for something to keep you busy this summer? Well, check this out...
According to kegelmotorcycles.com,
"Join us as we ride through Northern Illinois and Southern Wisconsin. We're taking you to 14 different locations that all have something a little different to offer. There is a TON of ways to be a Winner on Kegel Harley-Davidson's Summer Tour 21!"
Now, that sounds interesting.
Summer Tour 21
The first thing you are going to want to do is to sign up for Summer Tour 21.
Here is what the package includes...
Kegel Kling
Make sure you put your Kegel Kling on your vehicle. The Kegel Krew will be on the lookout for the stickers and when they see them, a picture of the license plate will be taken.
Then every Thursday morning at 9:30 am, Double T from 96.7 The Eagle will read off one of those plate numbers on the air. If it is you, congrats a prize will be coming your way
Sign-up now at the dealership on HERE.
Summer Party Stops
Throughout the summer, Double T will be joining the Kegel Harley Davidson Crew for special Summer Tour 21 stops. Make plans to join them.
Here is the schedule...
Sun 6/6 1:30 pm - 3:30 pm Hot Rod Nellies in Pecatonica
Thu 6/10 6 pm - 8 pm New Mill Tap in Rockford
Thu 6/24 6 pm - 8 pm Mortimer's Roadhouse in Poplar Grove
Thu 7/8 6 pm - 8 pm Jack Rose in Belvidere
Thu 7/22 5 pm - 7 pm Boxcars Pub & Grub in Clinton, Wi
Thu 8/12 5:30 pm - 7:30 pm Hairy Cow Brewing Company in Byron
Sun 8/29 End of Summer Party at Kegel Harley Davidson
We hope to see you out and about this summer. Good luck.
For more info, HERE.
10 Things Rockford Lyft Drivers Want You To Know
Lyft is the more popular rideshare app in and around the Rockford area. Here are a few things many drivers want you to know but don't want to tell you.
Video: Interview with Tom Petersson from Cheap Trick
See the Must-Drive Roads in Every State
.