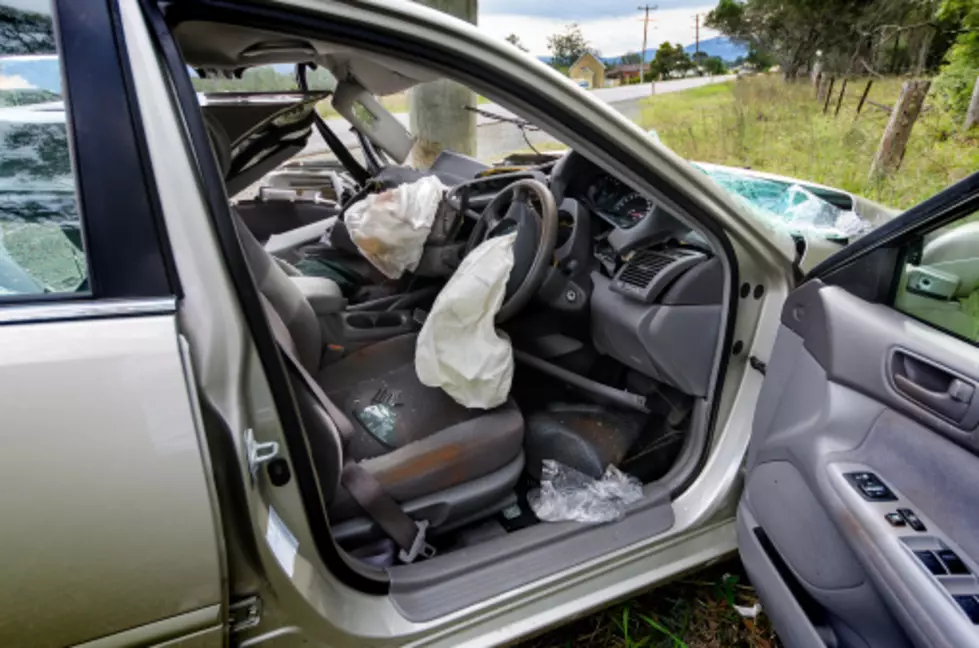 While Traffic Deaths Decline Nationally, They're Increasing in Illinois
Getty Images
The first six months of 2017 have seen an uptick in the number of Illinois traffic fatalities over the same period in 2016, all while the rate of traffic deaths has slightly decreased nationally. Experts say there are several reasons.
According to a new study of traffic fatalities by the National Safety Council, traffic deaths in Illinois rose about 4% in the first half of this year, compared to the numbers from 2016. 516 people have been killed thus far in Illinois, with 494 killed at this time last year. In this same time span, the national rate has dropped by 1%.
The fatality rate is up in Illinois by 17 percent compared with the first half of 2015. Nationally, motor vehicle deaths for January through June totaled 18,680, down from 18,930. Still, this year's total is up 8 percent from the 2015 level.

"We don't really have a good explanation of why Illinois is bucking a hopeful trend," said Ken Kolosh, manager of the statistics group at the National Safety Council. He said two factors working against Illinois are that it lacks a motorcycle helmet law, and that Illinois, along with several other states, has increased highway speed limits in recent years.

Traffic deaths in neighboring Indiana have risen 12 percent in the first six months of 2017 compared with the same period last year, and are up 21 percent since the first half of 2015, the report found. In Wisconsin, traffic deaths fell in the first half of the year by 2 percent, the study found.
Experts have attributed the rising fatality rate to several things, mainly impaired or distracted driving, higher speeds, speeding, and the overall presence of more cars on Illinois' roads.
The National Safety Council also points out that the second half of the year is traditionally deadlier than the first half, and they urge caution to Illinois' drivers, especially when it comes to speed:
"When events occur, the higher the speed, the more fatal they tend to be," Kolosh said. The speed limit on rural interstates in Illinois rose to 70 mph from 65 mph in 2014.