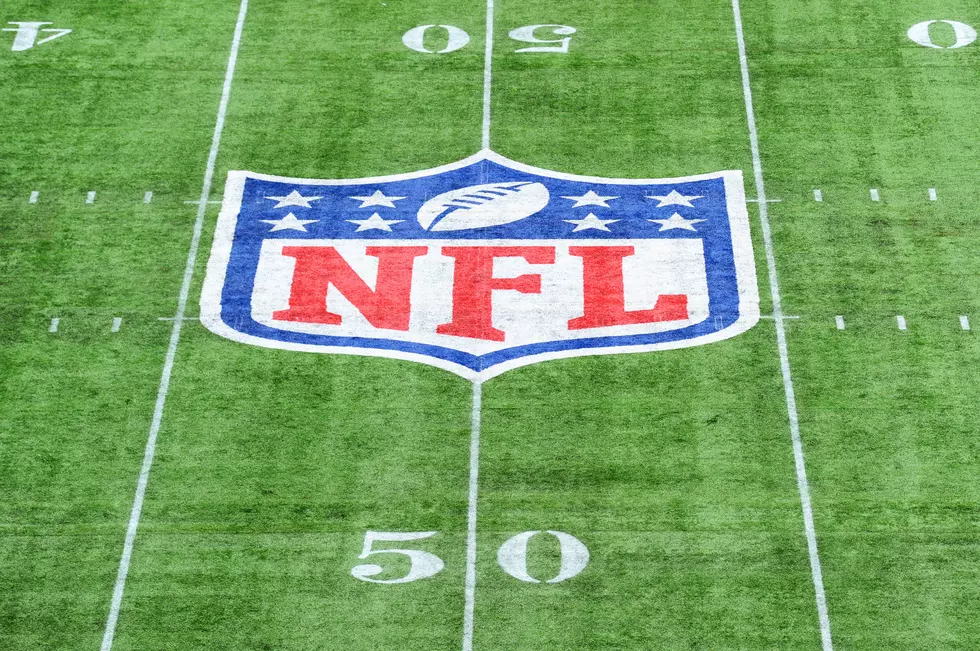 Which Teams in the NFC Looks Like Good Bets to go Over NFL Win Totals
Getty Images
This content was produced in partnership with Gambler Media.
Are you ready for some Football?
It is amazing that if you have watched any Monday Night Football over the years, this theme will probably be ingrained in your memory.
One other thing that goes with football is gambling, and with NFL preseason camps now just weeks away from opening across the country, there are preseason games just over the horizon.
And that means there are regular season contests a little further down the road. This 2021 campaign will be the first with 17 games for each team, allowing fans one more chance to see their team win.
It also means the over/under total numbers had to be adjusted upwards a slight tick.
Seven of the 15 NFC teams listed on sports books (Green Bay is not listed with a total with most books, due to the Aaron Rodgers situation) have totals of either 7.5 or 8.5: with 17 games, that would mean somewhere between 7-10 and 9-8 seasons are expected.
Will those seven teams overperform or underperform? Probably, because the National Football League does not go to plan very often.
The Detroit Lions are the outlier on the low side, with a total of just 5.5: can the Lions go 6-11 and beat the number, or will it be another miserable year for fans in the Motor City?
Much of that might have to do with what happens in the NFC North, with Chicago (O/U 7.5 betting odds set by Illinois sportsbooks) the mystery team outside, of course, of the Packers. If Justin Fields is a good player, the Bears might have a shot to make the playoffs. The more likely scenario, though, is that they go 8-9 or 9-8, hit their over total, and set themselves up for 2022. Remember too that Chicago went 8-8 last year.
Minnesota is intriguing at 8.5, especially with the Green Bay situation. The Vikings were 7-9 in 2020, and it would not take much for them to improve by two wins, especially with the extra game.
Three NFC teams have preseason totals in double figures: the Los Angeles Rams and San Francisco 49ers (both at 10.5), and of course the defending Super Bowl champion Tampa Bay Buccaneers.
It has been quite the last year for Tampa Bay. The Lightning won the Stanley Cup in 2020 and are back in the finals in 2021, while the Tampa Bay Rays won the American League pennant in 2020 and are looking good in 2021. Could we see the same thing happen again this season?
Tampa Bay has an over/under total of 11.5 (12-5 or better), which seems about right: the Buccaneers really started rolling in the playoffs, and have everyone back for this season.
One last fact: the whole NFC West has over/unders that would see every team in the division with a winning record if all four overs hit: Seattle is 9.5, and Arizona is 8.5, and maybe the best play on the board for an over.
If you or anyone you know has a gambling problem, call 1-800-GAMBLER.