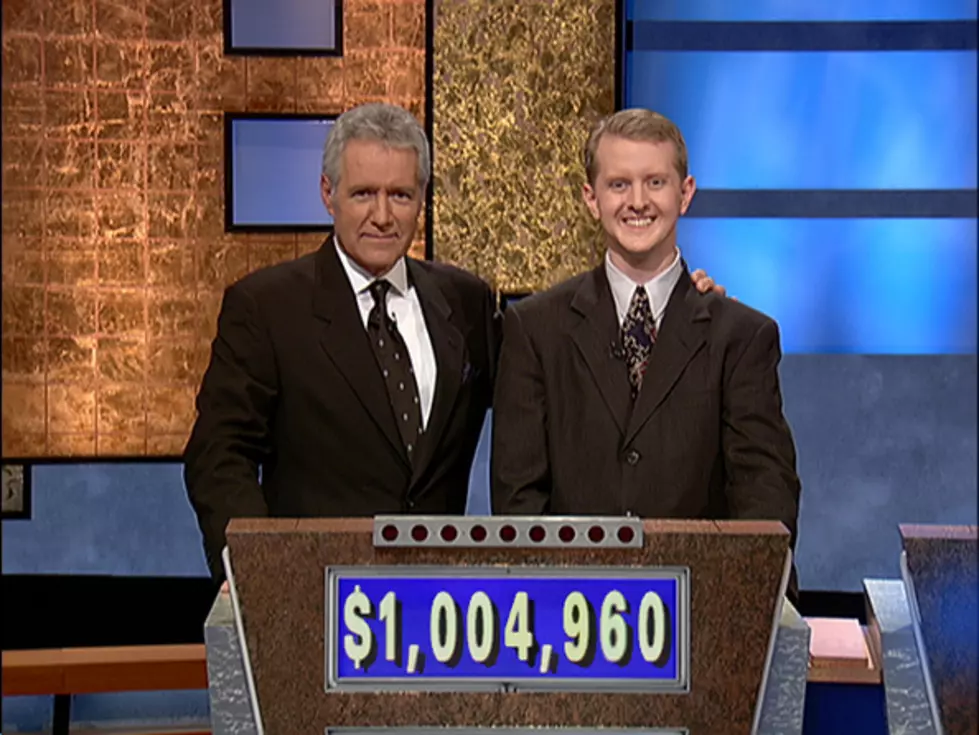 Which Rockford Celebrity be the Next Host of Jeopardy?
Getty Images
Enter your number to get our free mobile app
pancreatic cancer
. Can you believe that he hosted the popular day-time gameshow for 37 seasons?!?! On the 30th they'll resume production with contestant Ken Jennings, whose 74-game winning streak and $2.52 million in earnings are show records, as the first guest host.
LaVar Burton
, but why get a more local familiar face in there? That being said, there are a lot, more than you may realize, famous folks from right here in
Rockford
.  People like Natasha Leggero, Jodi Benson, Michelle Williams, or even George Boswell all from Rockford and could take over hosting duties. But what say you?
The Best Small Towns to Live in Across America
LOOK: Here are the best small towns to live in across America
https://thefw.com/the-best-small-towns-to-live-in-across-america/