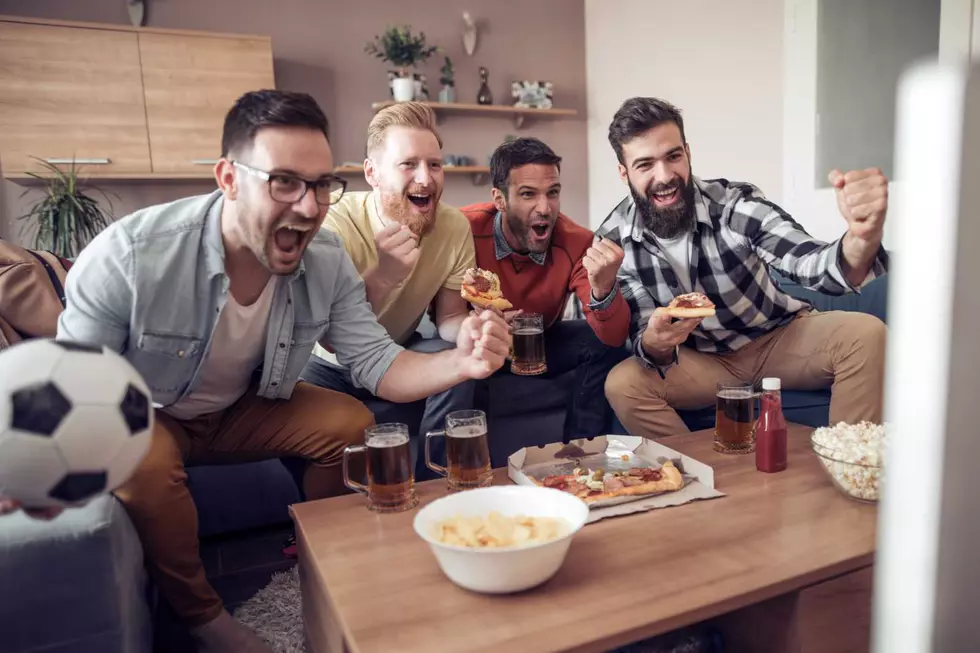 Warrant, Twisted Sister, and Stones Music in Commercials. Then That Halftime Thing (Poll)
Getty Images
Social media allows us (if we so chose) to voice our opinions on everything. After the Super Bowl halftime "show" the floodgates of FB opened wide.
Some say it was a strong statement for women, empowering.
Others say it was like a strip club on national television.
By the way, Warrant for a Walmart commercial...and a deep cut? Nicely played.
O.K. people, your thoughts on the halftime "show," let your voice be heard!
Enter your number to get our free mobile app