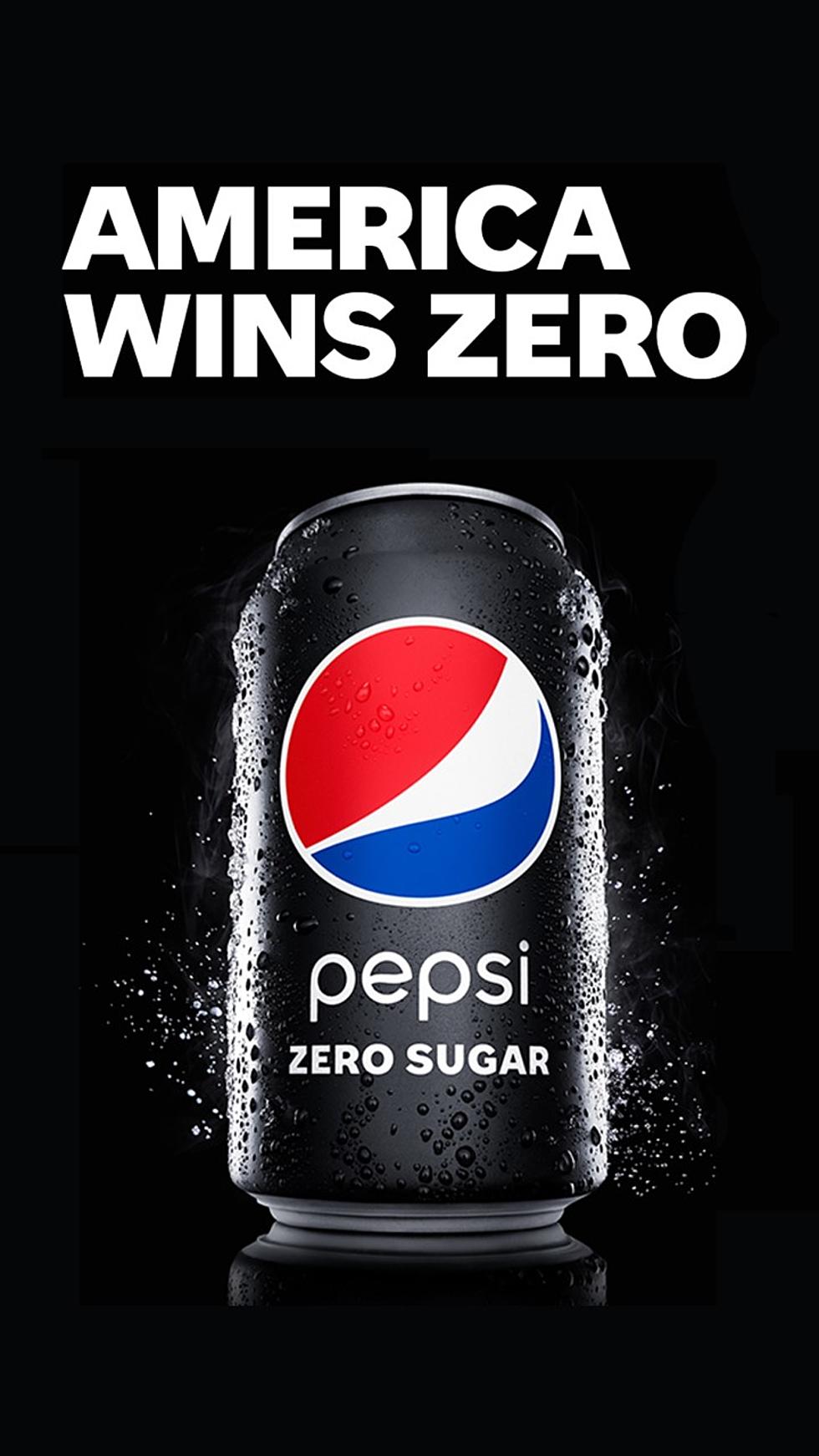 How to Get Pepsi Zero Sugar for Free Now Through February 4
Photo provided by Pepsi
I had a lot of zeroes in our office Super Bowl squares yesterday, but they didn't win me anything.
Thankfully, I'm no longer feeling salty about all my losing zeroes, because Pepsi In The 815 just saved the day.
Check out the offer they posted on social media this morning...
Heck yes! Free stuff always makes us feel better about losing, right?
Find out more information on the America Wins Zero promotion here.