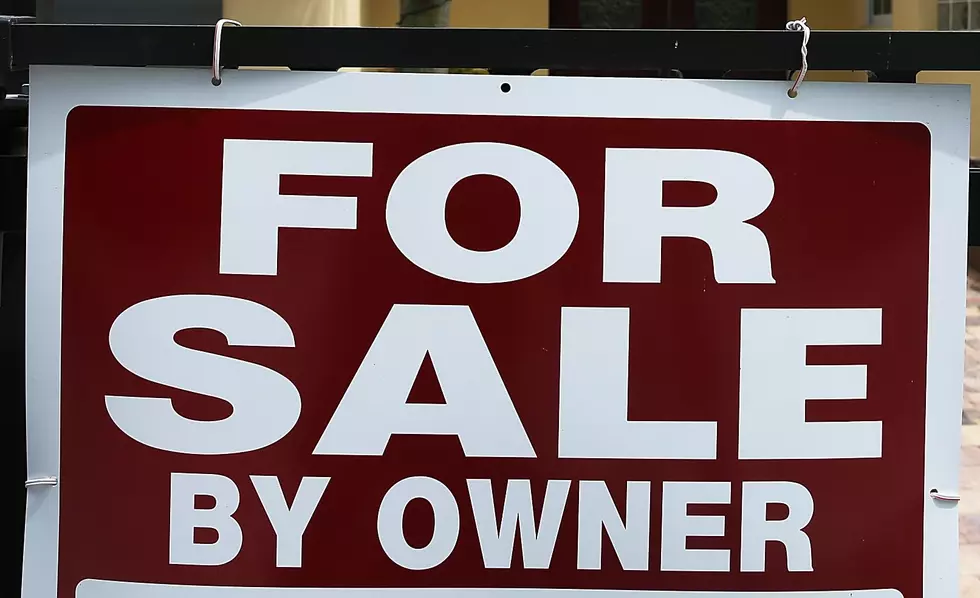 Want To Buy Horse Racing Track Because Arlington Park Is For Sale
Getty Images
Arlington Park is for sale if you want to buy a horse race track.
I am not a big gambler but I do enjoy going to an OTB or track to bet on some ponies. It is exciting to watch them dash through that track. Unfortunately, I do not get the chance to do it very often. I think quite a bit of people are like that. Plus, there are so many other gambling options in Illinois now.
I was very surprised to see Arlington International Racecourse was for sale and now its future is in doubt.
According to dailyherald.com,
"The owner of Arlington International Racecourse announced Tuesday it plans to sell the storied Arlington Heights track where horses have raced since 1927. Arlington's ideal location in Chicago's Northwest suburbs, together with direct access to downtown Chicago via an on-site Metra rail station, presents a unique redevelopment opportunity. We expect to see robust interest in the site and look forward to working with potential buyers, in collaboration with the village of Arlington Heights, to transition this storied location to its next phase."
Track officials do not think this will interrupt the 2021 season. They plan on it going on as scheduled, April to September.
It sounds like the land is much too valuable for just a horse race track. The company plans on moving to another location in the Chicago area pending approval of the state gambling board.
Arlington Park has been rumored to be up for sale for years. One of the things that has been mentioned to go in its place is a new Chicago Bears stadium. I would be a big fan of that. It would be a much easier trip into games there. I am realistic, that will never happen.
---
Video: How Did Rita Crundwell Embezzle $53 Million From Dixon
OH NO WE DIDN'T: 12 Photos That Prove That Alpacas Are Cuter Than Llamas