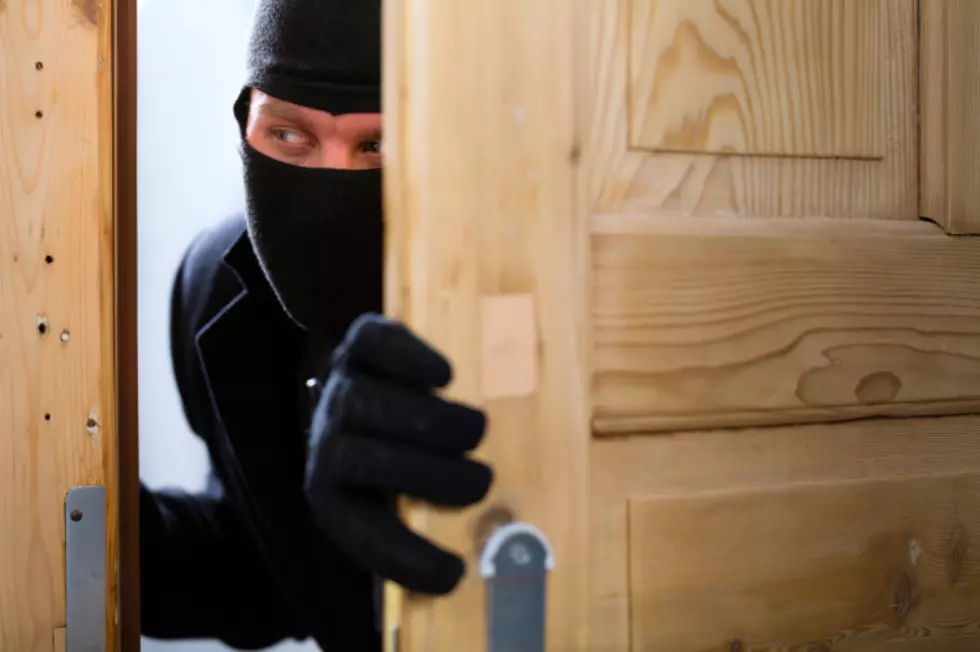 Video Captures Thief Stealing Cat In Rockford
kzenon
In Rockford, a thief stealing a cat is captured on video.
We Love Our Pets
I have grown up with pets. They have been part of my life longer than I can actually remember. My love for animals has continued with my own family.
When I was young, there were dogs. Now, we have cats. No matter what type of pet, they are part of our family. We enjoy having them around.
I would really like to change the phrase "man's best friend" to "everyone's best friend" because I think it should include all people and animals just not men and dogs.
Loss Of A Pet
When we lose a pet, it hurts. It makes us sad. They are truly family not just some animal.
I was talking to one of my friends today and his dog passed away over the weekend. He was devastated. I totally understand because I have been through it.
Whenever I see a "lost pet" sign hanging up in my neighborhood it breaks my heart. I think about some poor kid who is missing their friend. I always hope it works out in the end.
Even Worse
Having a pet die or runaway is horrible but believe it or not, I think it could get worse. What if your animal got stolen. That would be very painful. Your best friend was taken away.
Who would stoop so low to pull off a stunt like that. There are plenty of other dogs, cats, and other animals that could use good homes.
Unfortunately, it recently happened here in Rockford.
Stolen Cat In Rockford
According to mystateline.com,
"A Rockford woman is warning other pet owners to keep an eye on their animals — after she says her cat was stolen. They got camera footage of a gentleman coming right up on the porch and he snatched my cat – one of my cats – we have him on camera and his car was just out of view to where we couldn't get his plate number. He disappears off camera and then returns holding a small, black cat."
I really hope they find this cat thief and it returns to the family.
They have turned all the evidence over to the police. Hopefully, they can release some of the footage to the public to help in the search of the missing cat.
Please keep an eye on your pets so you do not end up in the same situation.
Historic Farm House with a Beautiful Barn For Sale Close To Rockford
Video: David Crosby Steals Apple Pie
Check out these 50 fascinating facts about dogs: