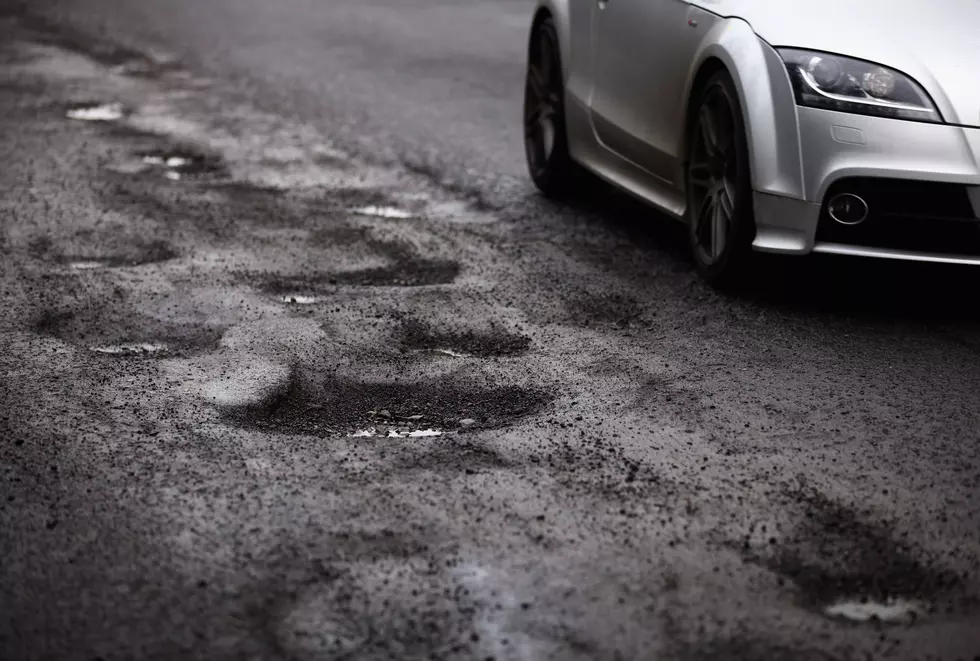 There's A Pothole Selfie Contest Happening in Rockford
Jeff J Mitchell
They say laughter is the best medicine, right? Well, one Rockford Facebook group has decided to have some fun with potholes in Rockford, instead of acting on their frustrations.
To participate, simply take a selfie with your favorite pothole in Rockford, or you could photoshop your pic inside of a pothole like this if you're really feeling creative....

Just a word of warning, you only have until Saturday, March 2 at 12 a.m. to submit your Pot-ie, so you better make time to lay on some pavement today. LOL.