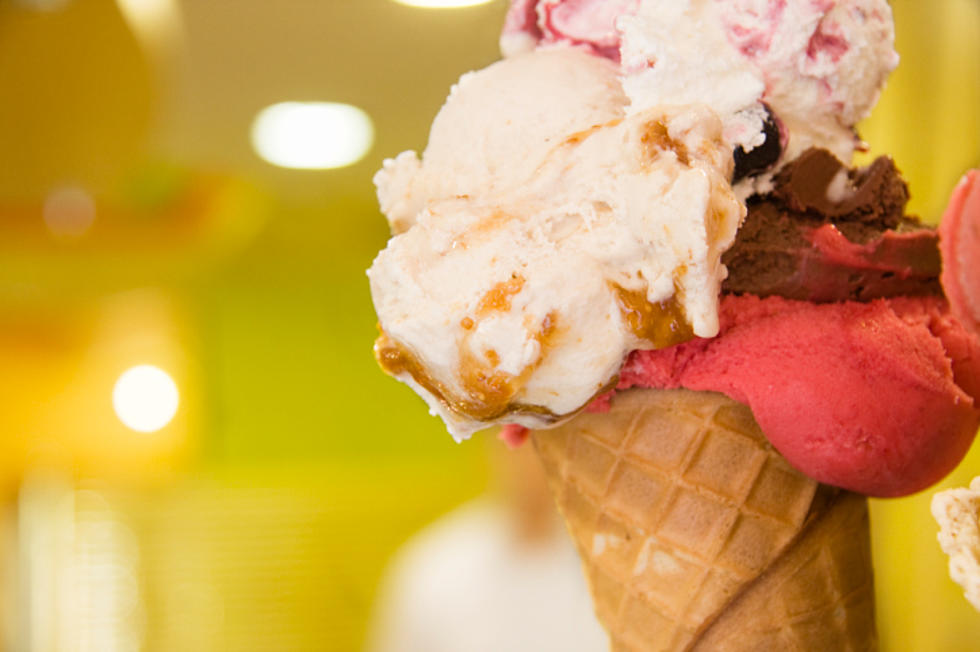 The Scoop Ice Cream and More Moving Into Anna's Pizza in Winnebago
Getty Stock/Think Stock
As we try our best to get over the loss of Anna's Pizza in Winnebago, the best comfort food ever is moving into the empty pizza joint.
It's been less than a month since the Weavel's closed Anna's and another business is scheduled to move into the popular spot. This time it's all about ice cream... and more.
Check out what Anna's Facebook shared,
It's great to see another small business be able to grow and prosper. It'll definitely worth a trip from Rockford if you've never been.
---