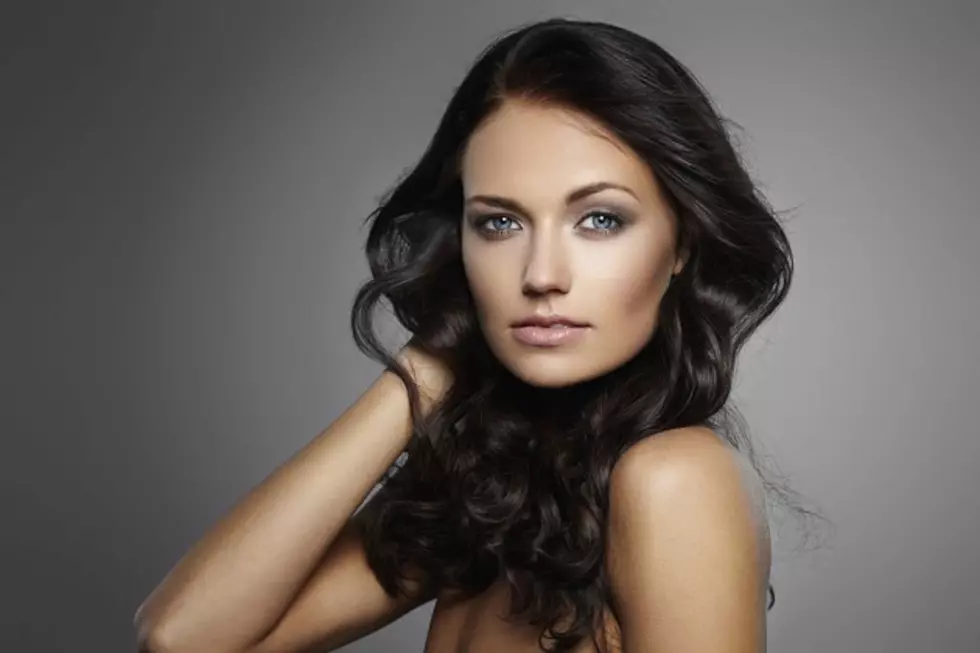 The Best Looking Women in America Live In…
iStock
Fellas on the hunt for the hottest ladies in the US of A would be wise to pack their bags and head for the East Coast.
Among states, the most attractive women are in...Connecticut? Yup, the Constutition State (bet you didn't know it was called that) topped the list, followed by fellow East Coast states New York, New Jersey, Massachusetts and Pennsylvania. Snowstorms apparently do a body good.
Among cities, Manhattan in New York took the title, out-beautifying Santa Monica, Calif., Boston, Miami and -- this is going to be hard to believe -- Cleveland. No wonder LeBron went back.
Sadly, though, not everyone can have the kind of looks that would make Megan Fox jealous.
Mississippi, Oklahoma and Louisiana took the the top three spots among states with the least attractive women, while Oklahoma City, Wichita and Oakland were the cities with the women least likely to turn heads.
Clover is an equally opportunity beauty-rater. Montana was the state with the best looking men, while Jacksonville is tops for dudes in the city category. Rhode Island is one of the smallest states, which means all the ugly fellas are smushed together like sardines because it's the ugliest state for men. Sunnyvale, Calif. has the dubious honor of being the city with the least attractive men.
If you're curious how exactly these rankings came about, let Clover explain:
Clover developed a proprietary scoring system able to accurately assess a person's level of attractiveness. Using this system, Clover analyzed its data to see which cities and states across the US had the most attractive users."
Maybe it's just us, but that sounds extremely vague, right?
To get a look at all the hotties and notties on the lists, click here and keep your fingers crossed you're not looking for love in the South.