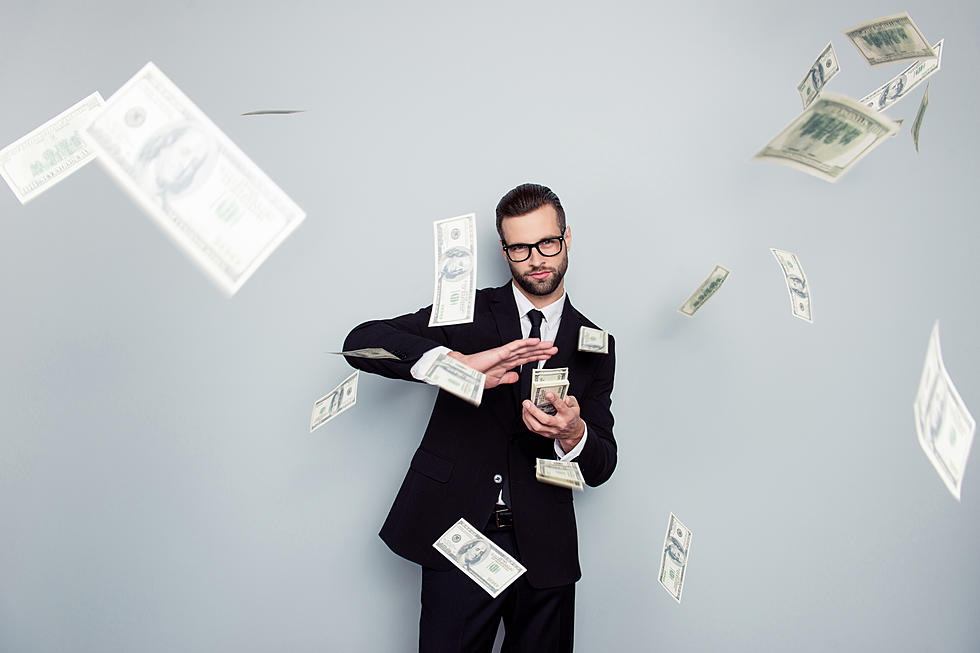 The Average Side Hustle Brings in $14,705 a Year
Getty Images/iStockphoto
A new survey of 2,000 Americans with full-time jobs found 27% also have a "side hustle" or second job to bring in extra money.
People with side hustles spend an average of 16 hours a week on it, and bring in an extra $14,705 a year after taxes.
The most common reason we take on extra work is to make more money. But 41% also said their side hustle is something they enjoy doing. And 37% said it's a way to pursue one of their passions.
Here are the five most common types of side hustles in 2019 . . .
Beauty, health, and wellness. So, jobs like hairdresser or personal trainer.
Art, music, and entertainment. Things like wedding DJ, or event planner.
Retail sales. Either an online business, or working at a store.
Finance. Things like financial planning, or doing people's tax returns.
Home improvement. Like handyman work and gardening.
The survey also found 39% of us think having a side hustle to make ends meet is the new norm.