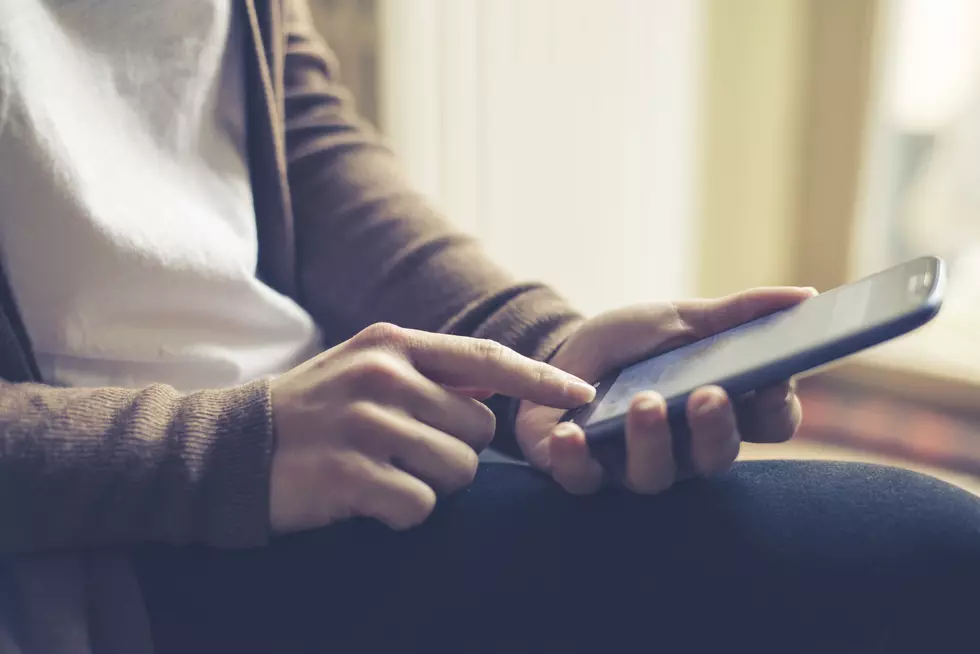 Suicide Prevention Hotline to Get Three-Digit Phone Number
Eugenio Marongiu
Similar to 9-1-1 for emergencies, it should become easier to call a suicide prevention hotline.
Earlier this month the announcement came from the Federal Communications Commission to move forward with their plan to establish a three-digit number for the federally-backed hotline.
FCC Chairman Ajit Pai said he plans on moving forward with staff recommendations for getting the three-digit code, said to likely be 9-8-8, to reach the network of the National Suicide Prevention Lifeline, 1-800-273-8255(TALK).
There is a suicide epidemic in this country, and it is disproportionately affecting at-risk populations, including our Veterans and LGBTQ youth, Crisis call centers have been shown to save lives. This report recommends using a three-digit number to make it easier to access the critical suicide prevention and mental health services these call centers provide."
Staff for the FCC was said to have studied several options for the dailing code before deciding that 9-8-8 is the number they should purpose, even trying to repurpose some existing three-digit-codes that end in 1-1.
This came from a report put out by Congress and in it, they go on to explain why directing call from the suicide hotline similar to the way 9-1-1 does wouldn't work:
For example, calls to 911 average 2 minutes or less, and 911 call-takers focus on identifying the nature of the emergency and the caller's location to enable prompt dispatch of appropriate emergency response. Thus, the 911 system is not well-suited to provide suicide prevention counseling or to respond to calls that can be handled through conversation with a trained mental health professional rather than dispatching first responders,
Everyone involved hopes this more user-friendly system will help many who need it.
Here's hoping they get it ready to use soon.
Until then, if you or someone you know needs it the National Suicide Prevention Lifeline is 1-800-273-8255(TALK).