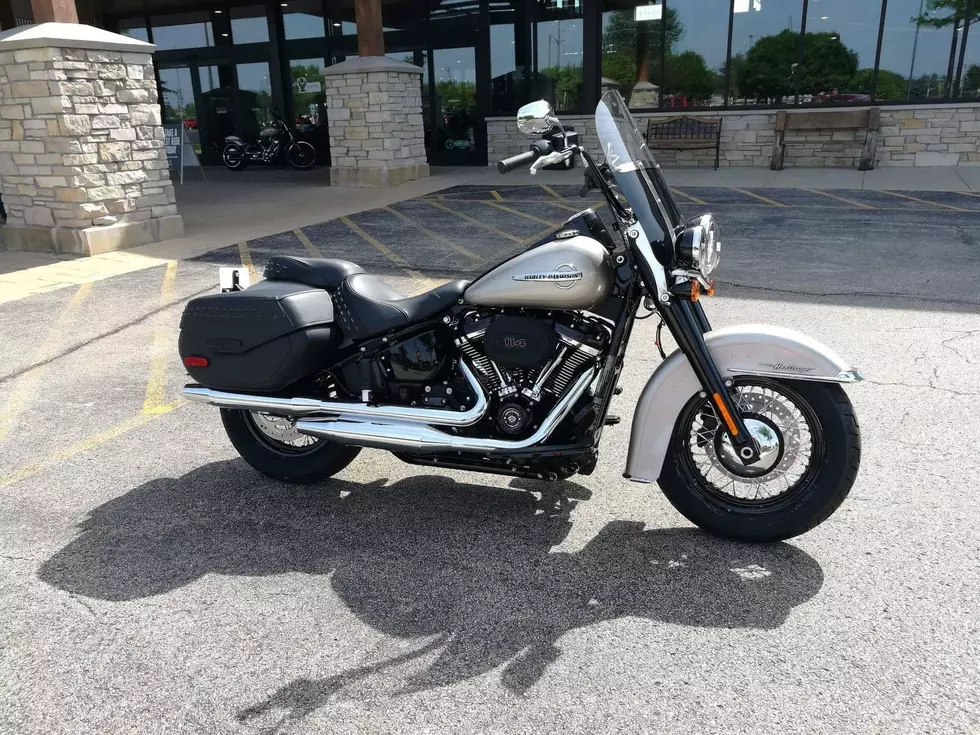 South Elgin Fire Department is Raffling Off a Harley Davidson Motorcycle
Photo - South Elgin Fire Department
In an effort to give back to the community, the South Elgin Fire Department is raffling a Harley!
South Elgin Professional Fire Fighters Local 4833 has a Harley Davidson Motorcycle that they want to put in your garage!
The money raised will go back into the community, and the giveaway date is set for August 19th.
For information on the bike and the raffle call 847-741-2141 or Harley@southelginfirefighters.org