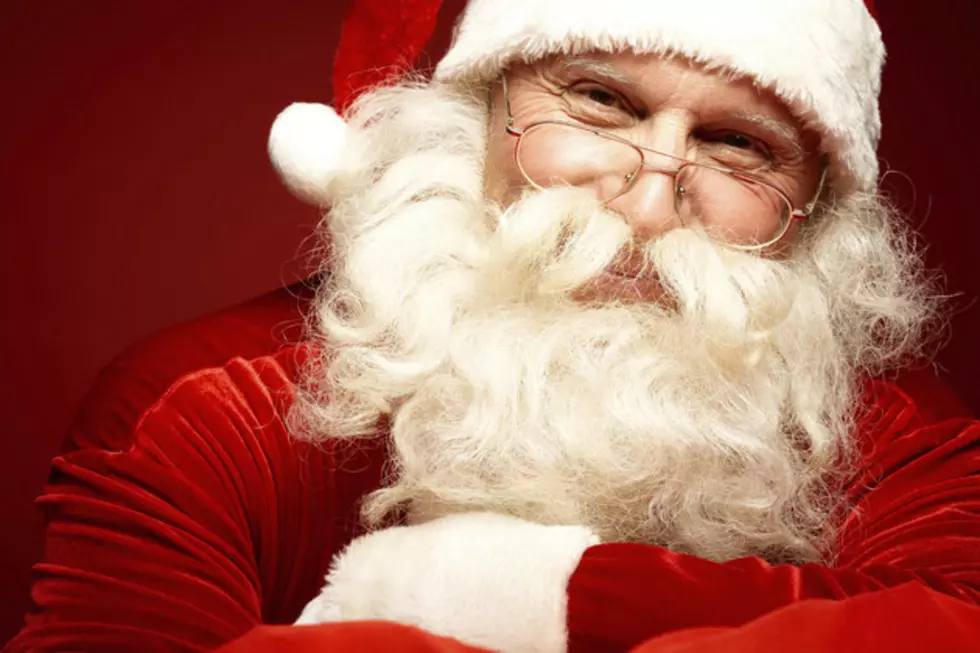 Santa Arrives at the CherryVale Mall This Week
shironosov
This morning on Facebook I saw something that totally summed up my life right now:

Maybe it's because it snowed on Halloween, or maybe it's because I'm seeing Christmas lights pop up on houses all over town, but I'm really having to suppress the urge to skip Thanksgiving and head full throttle into Christmas.
I'm sure the fact that Santa is arriving at the CherryVale Mall this Friday isn't helping with my holiday impatience either.
Here's everything you need to know if you want to go and be a part of the magic this Friday according to shopcherryvalemall.com;
The arrival party begins at 5:30 pm with live music from The Salvation Army Band. Get into the holiday spirit and enjoy the festive tunes! The band will add more holiday cheer after Santa's arrival, as well.

Join us as we welcome Santa to CherryVale! Santa arrives at 6:10 pm with his traditional entrance that will be broadcast live on WREX. Visitors can join The Salvation Army Bell Ringers and help welcome Santa to his home at CherryVale.
Catch Lil Zim on 'Q98.5 Mornings with Lil Zim and JB' 5:00 a.m. to 10 a.m. Follow her on Twitter, Instagram, and Facebook