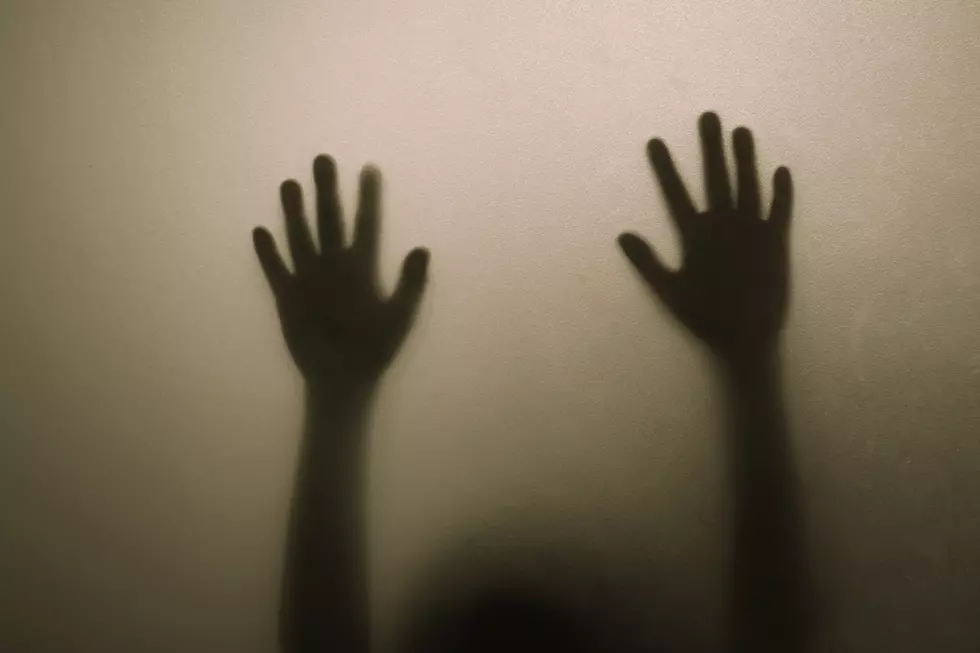 Rockford's Most Haunted House, Former Simon Peter Nelson Residence (Video)
anuruk parai
Fall-ish weather, some leaves are changing, it's time to think scary...Here's a REAL haunted house in Rockford, which is known as Rockford's MOST Haunted House.
First off, the Simon Peter Nelson home is on Camp Avenue in Rockford. As the story goes Simon Peter Nelson, murdered his six kids back in 1978. Sion then drove north to Milwaukee to kill his wife.
Simon was convicted and sent to prison with parole eligible in 1986, he was denied parole 15 times. Simon Peter Nelson passed away at the age of 85 in 2017.
David Langley shot a video of the Simon Peter Nelson home on Camp Avenue in Rockford, back in 2017. This is a really well done video, with still shots included from 1978.
Now that you know all the details (I left the specifics out) check out the "Most Haunted House in Rockford."
Celebs Share Their Personal Paranormal Stories
Enter your number to get our free mobile app