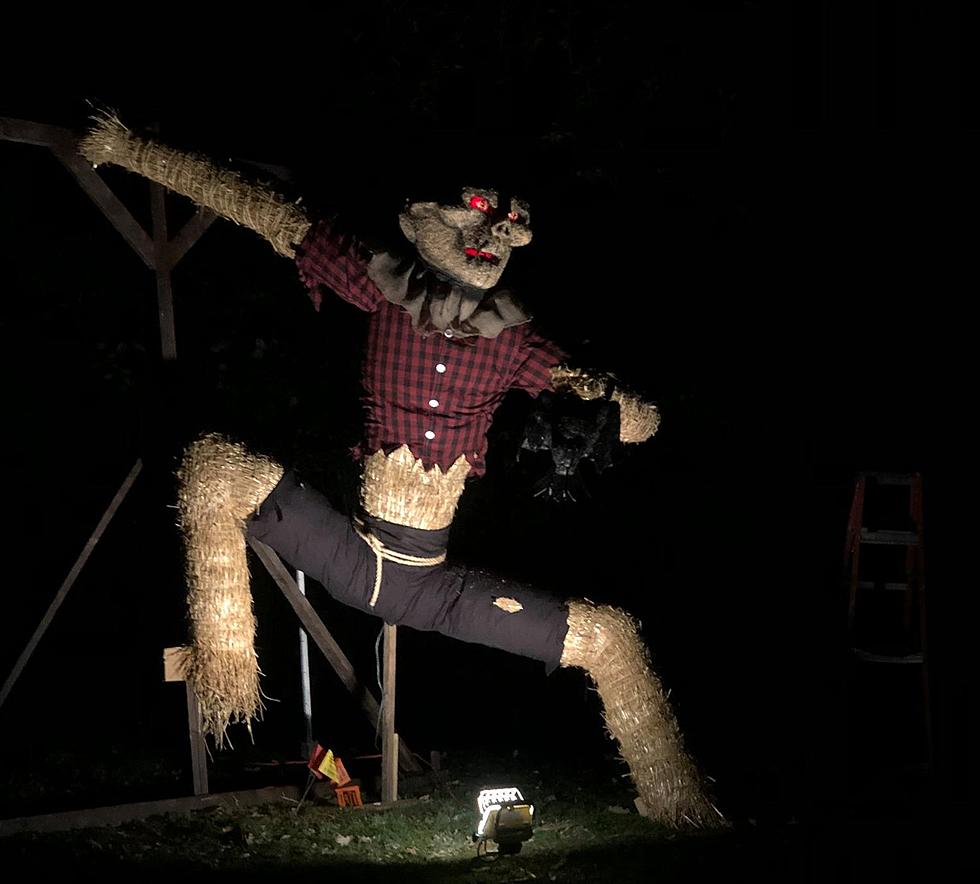 Rockford's Festival of Frights Needs Help Upping the Scary This Year
Festival of Frights via Facebook
I realize I may be jumping the gun a tad here, but when you love the Fall season and Halloween, it's never too early to start planning your fun to-do list!
That being said, I am happy to tell you that the Festival of Frights will be returning for the 3rd year to Sinnissippi Park in Rockford this October!
If you've never gone through the Festival of Frights before, just imagine Rockford's Festival of Lights during the holiday season with a scary, pumpkin-filled twist.
My kids LOVED driving through the Festival of Frights last year, and I know they will be pumped when I tell them that the display will be even longer and better this year...or at least it will be if you and I pitch in to make it that way.
Festival of Frights is asking the Rockford community to make monetary donations that will help them buy more lights and create new displays for our families to enjoy in 2021. Besides providing a tour through spooky sights, Festival of Frights' main goal is to raise money to buy Halloween costumes for kids that need them. There is a box at the end of the route where you can make a donation, and in past years they have also accepted donations of actual costumes that they can pass on to new, loving homes.
No official opening date for the 2021 Festival of Frights has been announced yet, but don't worry, we'll let you know as soon as we find out!
If you have a business that would like to sponsor this year's Festival of Frights monetarily, or by creating a display, please send them a message, here.
25 Things You Might Actually NOT Hate About Fall
Summer lovers, we've had us a blast. Now, it seems we're moving into fall a little too fast. Here are some things to help the fun last.
5 Perfect for Fall Apple Orchards in Northern Illinois to Visit
Even the biggest spring and summer lovers have a deep appreciation for a trip to an apple orchard. We're lucky to have so many this close to us.