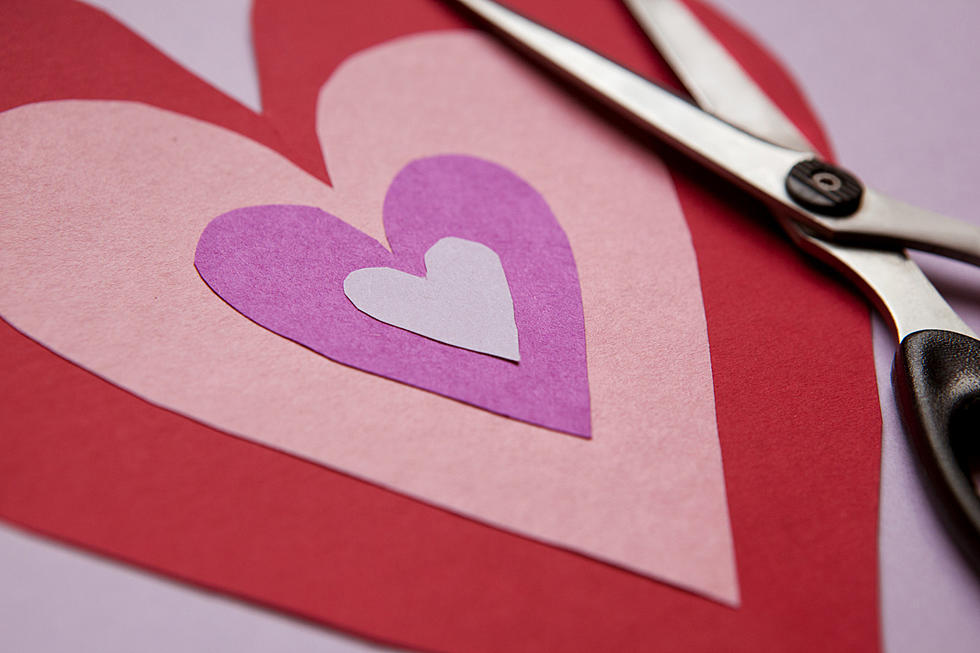 Rockford Scavenger Hunt During Social Distancing
Stocktastic
Kind of sounds like an oxymoron but this is something fun to do while we all practice social distancing. A scavenger hunt!
There's a Facebook group called Heart Hunters, that is encouraging people to decorate their windows at home with hearts according to WTVO. It's a way to share the love without actually interacting with people. It gives people something to look for on a walk but also lets them know they aren't alone with dealing with Coronavirus.
Feel free to join the group and post photos of your windows decked out in hearts as well.