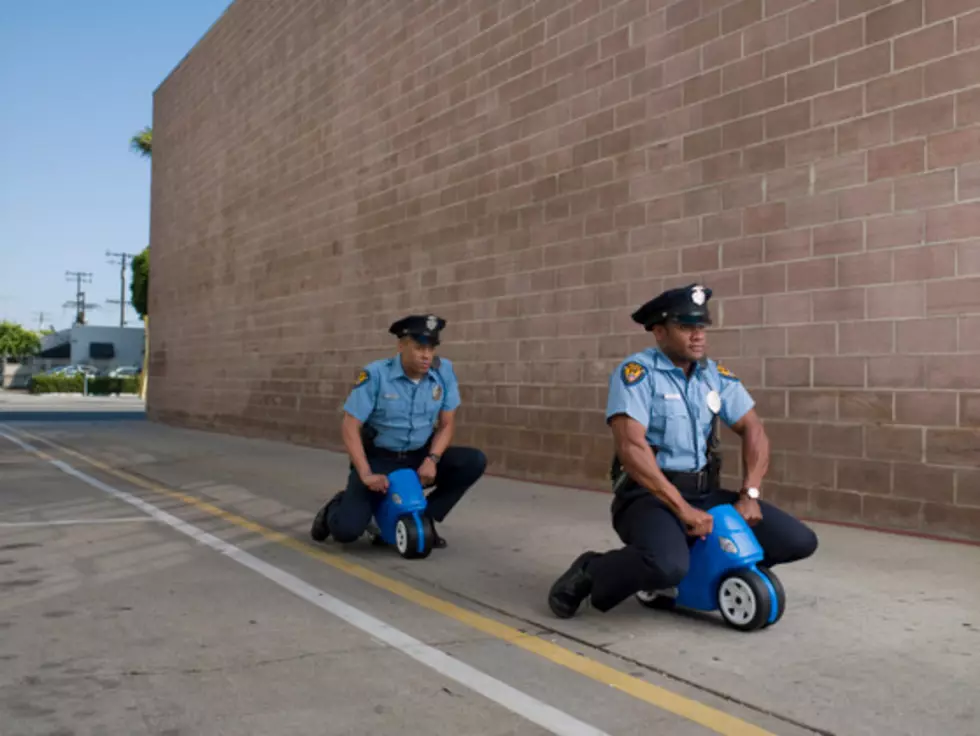 Rockford PD Helps GiGi's Kids Shop
Siri Stafford
GiGi's Playhouse, which serves people living with Down Syndrome and their families had a fun time with the Rockford Police Department this past Saturday.
Members of The Rockford Police Department took kids from GiGi's Playhouse Christmas shopping this past weekend.
Thanks to Meijers, to kids were presented with $100 gift cards to use on their shopping trips with the cops.
According to WIFR The idea behind these shopping trips is to teach the kids about buying gifts for others and how to properly budget their money.
GiGi's Playhouses are Down syndrome achievement centers that provide resources, specialized teaching, and support to individuals with Down syndrome, their families and the community. All of our programs are free to our families. The local GiGi's Playhouse is located at 8801 N 2nd St Machesney Park, Illinois. I had the opportunity to spend the afternoon there this past summer, what an amazing facility.