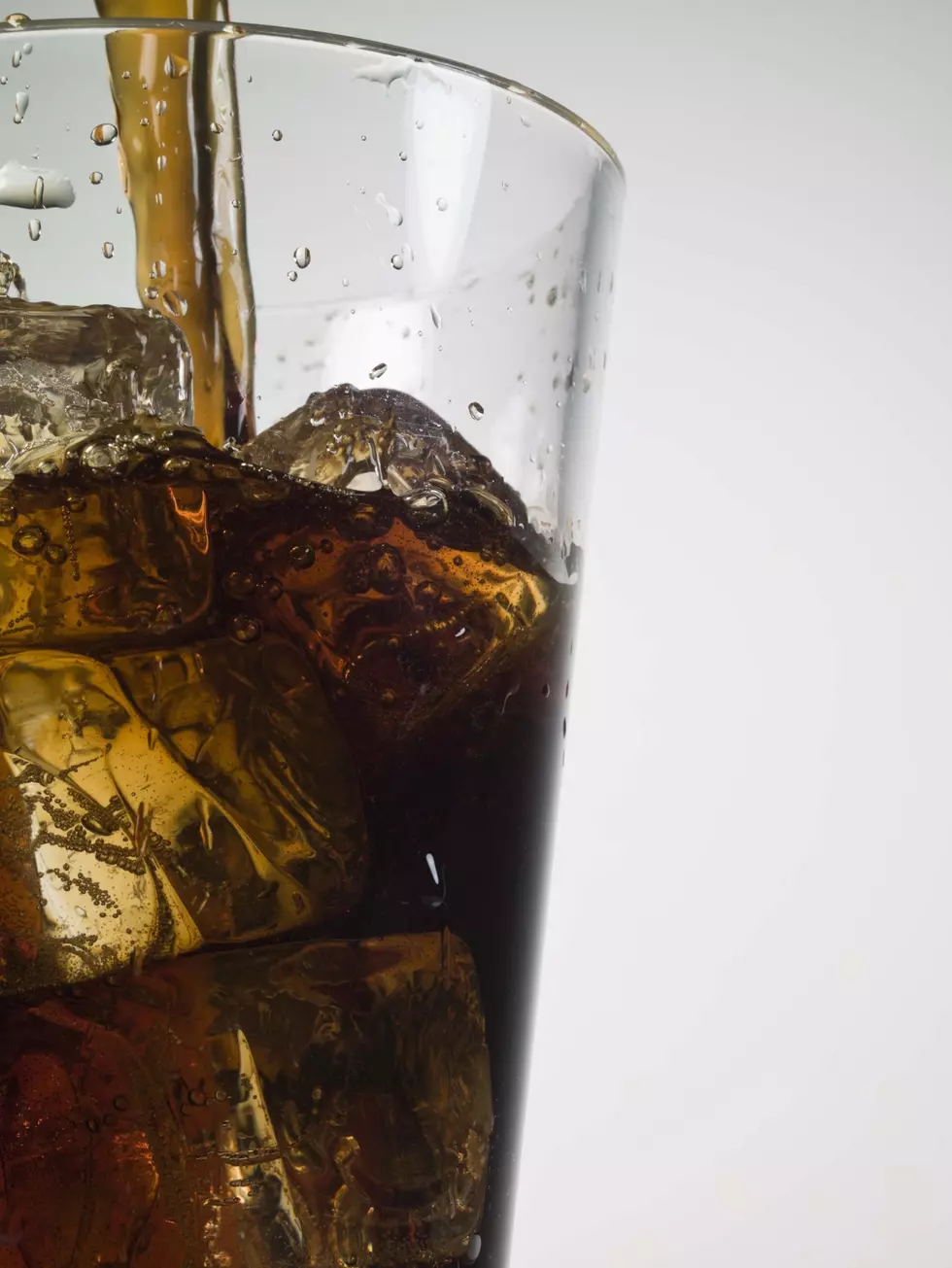 Rockford Man Shoots at Kids Who Threw Soda at His Car
Jupiterimages
Police are looking for a man that allegedly followed then shot at a group of juveniles that threw a cup of soda at his SUV, according to WIFR.
On Saturday evening, around 9;30 p.m., a group of young people were walking west on in the 4600 block of East State Street.
That's when according to Rockford Police one of the kids threw a full cup of soda at a red SUV that was passing by them. The driver of the SUV then followed two of the juveniles behind a nearby business.
This where the police report says the driver of the red SUV got out and fired a shot at them.
Thankfully, no one was injured.
Police are now looking for the driver of the SUV in question.
The driver is described as a black male in his 30's, 5' 8", muscular build, and a tattoo on his right arm. He was last seen wearing a black shirt with red shorts.
Anyone with information is to contact the Rockford Police or Crime Stoppers.