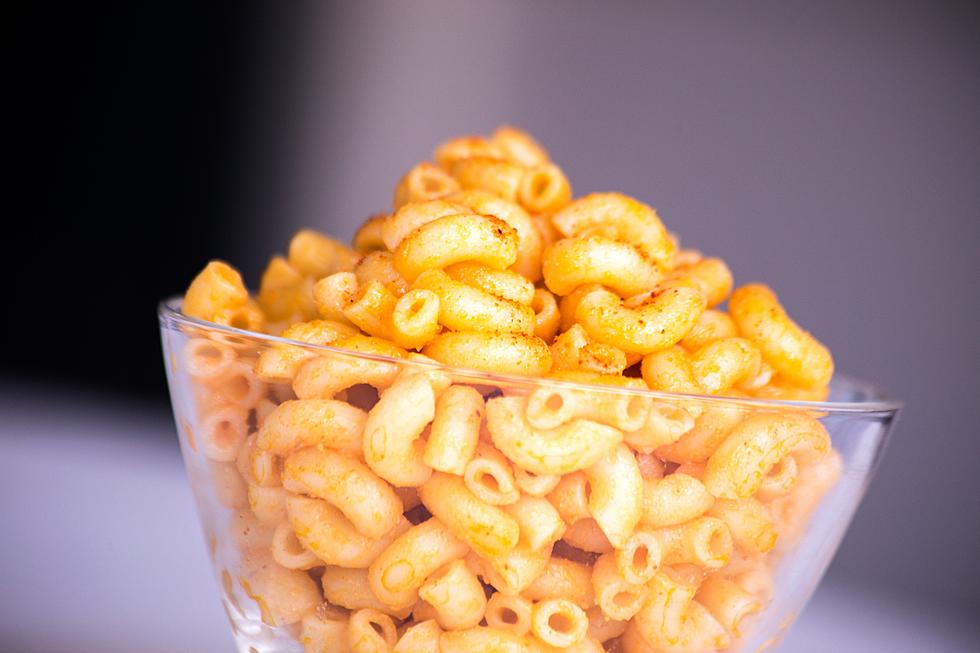 Rockford Comfort Food, Five Places to get Mac & Cheese Today
Hermes Rivera
To me, nothing says "comfort food" like some Mac & Cheese. Bored, cold, hungry, hungover, lazy, wanna be really full??? Mac & Cheese it is.
Today (July 14th) is National Mac & Cheese Day. Now this is one of those goofy holidays I can get behind 100%. Whomever decided to start putting Mac & Cheese on burgers by the way, you are my hero.
I've seen Mac & Cheese popping up on menus locally a lot more...and more than just a "kids menu" item. The comforts at home with your steak or your fish, hell why not!
So let's take a look at some amazing local Mac & Cheese offerings:
Prairie Street Brewing Company - Yep, this is legit
Smokehouse BBQ - Haven't had, but ALL reviews say this stuff in the real deal
Aero Ale House - Just had this one about a month ago, it's delicious
Octane - Fried Mac & Cheese is what life is all about
Smokey Bones - Again, haven't sampled but all reviews are Five Star.
Let's get back to the Fried mac & Cheese...this has become a staple on many local hot spots "app menu." Firehouse in Roscoe does an amazing job with this. A lot like the Mac & Cheese on burgers, the first person that thought "hey we should deep fry this" you are also my hero.
Go enjoy some "comfort" food on National Mac & Cheese Day, plenty of local spots to dig in and enjoy.
10 Reasons Why Rockford Pizza Is The Best Pizza
LOOK: 15 Discontinued McDonald's Menu Items